Whenever we talk about cholesterol, what comes to our minds is cardiovascular diseases, but that is not all. In fact, Cholesterol is responsible for some vital functions of our body and also for the production of fat-soluble vitamins. 
You must be wondering if cholesterol is that crucial for the body, then why does it induce harmful conditions like Stroke and Hypertension? 
The answer lies in the fact that what kind of cholesterol you consume. 
But before that, you should understand what cholesterol exactly is, the considerate levels, the effects of high cholesterol levels, and how you can improve the conditions.
What is Cholesterol?
Cholesterol is a waxy, lipid (a kind of fat) steroid produced by the liver under the influence of Negative Feedback Control and also reaches the body through dietary intakes. It is found in all types of cells as an integral part of cell membranes, providing cell fluidity to facilitate the easy transport of minerals and ions within the cell.
Its functions include:
Helps in the synthesis of Bile Acids.

Produces Steroid Hormone by acting as a precursor of progestogens, glucocorticoids, mineralocorticoids, androgens, and estrogen.

Synthesizes Vitamin-D, essential for the proper functioning of estradiol, specifically in post-menopausal women.
During the metabolism of Cholesterol, lipoproteins act as a transporter of cholesterol into the blood plasma, which is known as an assemblage of fats and proteins.
On the basis of their densities, lipoproteins are divided into — Chylomicrons, Low-Density Lipoproteins (bad cholesterol), Very Low-Density Lipoproteins, High-Density Lipoproteins (good cholesterol).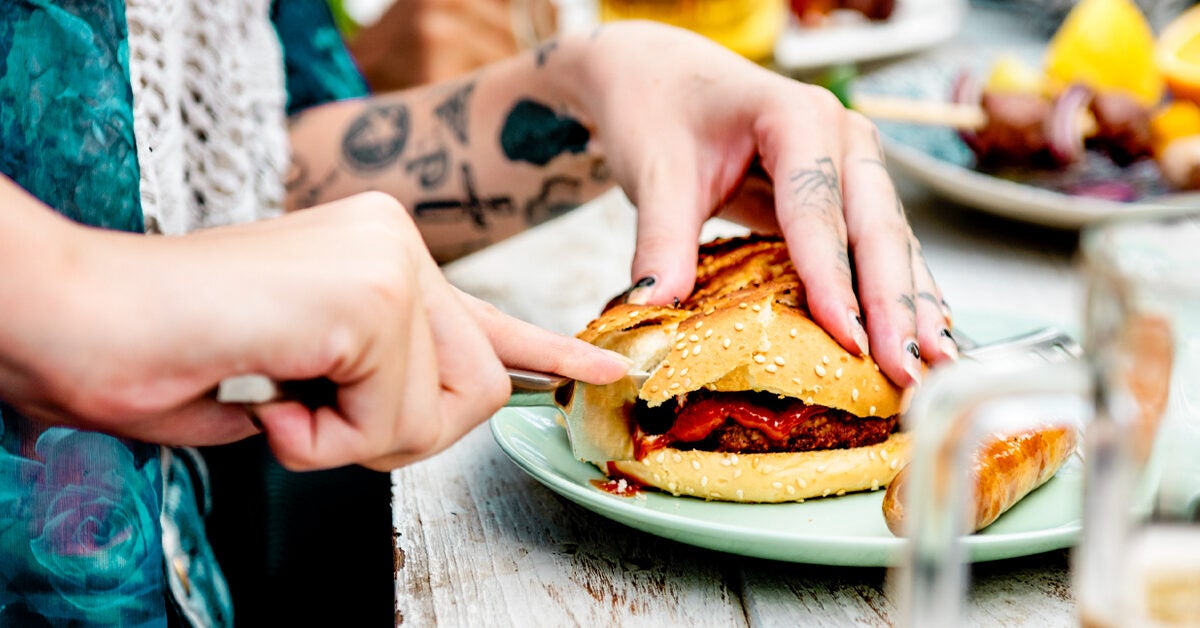 Good Cholesterol / HDL
Higher the better, HDL is given the tag of Good Cholesterol because it returns the excess of cholesterol into the Liver by the process called Reverse Cholesterol Transport turning Cholesterol into Bile Products which in turn boosts the breakdown process during digestion. People with adequate HDL have been associated with a lower risk of heart diseases and depression.
Optimum levels of HDL are more than 40 mg/dL for men and more than 50 mg/dL for women.
Bad Cholesterol / LDL / VLDL
Very low-density lipoproteins and low-density lipoproteins are larger when compared to high-density lipoproteins.
LDL has the highest cholesterol content and is a prominent carrier of cholesterol in the blood. In the course of metabolism, dietary cholesterol + endogenous cholesterol + triglycerides (a type of lipid) are packed as VLDL by the Liver and carried to organs. Adipose tissues and muscles extract the triglycerides from VLDL, turning them into LDL.
High LDL creates plaques in the blood vessels, causing complications of blood transport to the heart and brain, resulting in various cardiovascular diseases like: 
Angina (chest pain)

Gangrene (tissue death)

Heart attack

Stroke

Atherosclerosis (narrowing of arteries due to plaque build-up)
It is furthermore correlated with Nephropathy, Hypertension, Type-2 Diabetes, and Paralysis. 
Optimum levels of LDL are less than 120 mg/dL.
Measures to keep your LDL levels in control
1. Lipid Profile Test
The problem with high cholesterol is that the symptoms don't show up until it's too late. So, examine the cholesterol levels through the Lipid Profile Test, at least once every 5 years to save yourself from premature strokes. The LPT measures the total cholesterol, triglycerides, LDL, VLDL, and HDL volumes present in the blood.
2. Dietary Supplements
Diet is an important factor to keep cholesterol levels in control. No results will be seen even if you are on medications if your dietary plan is still the same.
Nutritions to add to your diet involve:
3. Fibre enriched foods
Oats

Black beans

Kidney beans

Broccoli 

Fruits 
Fish like Tuna, Salmon, Sardines, Mackerel are rich in high Omega-3 fatty acids which improve HDL levels and also aid in the synthesis of vitamin D.
4. Nuts
5. Medication
If the condition persists even after the lifestyle improvements, doctors may prescribe you some conventional medications like:
Statins, which the endogenous production of cholesterol by the Liver by inhibiting the HMG-CoA formation.
Cholesterol absorption Inhibitors like Ezetimibe and Plant sterols reduce LDL levels and increase HDL levels by inhibiting the absorption of cholesterol. 
Source: https://thesecondangle.com/a-cholesterol-guide/
Also Read: What Is SIDS And Why Should We Be Talking More About It?