Telemedicine is an exciting and rapidly growing medical technology that can help provide care to patients who live in remote areas or who have difficult-to-access conditions. However, telemedicine has its limits as well. In this article, we'll explore the pros and cons of telemedicine to help you understand the potential benefits and risks of using it in your practice.
What is Telemedicine?
Telemedicine is the use of technology to provide remote medical care to patients. The term "telemedicine" came into common use in the '90s, as the use of telecommunications to deliver healthcare services became more common. With the wide adoption of smartphones, many healthcare providers now use a combination of smartphone apps, teleconferencing services, and videocast equipment to communicate with patients.
Such mobile applications can help communicate more effectively with patients suffering from a range of diseases and conditions, including diabetes, depression, chronic pain, and injuries. Telemedicine is also used to provide health counselling, such as tobacco cessation programs, or to give prescription medications to patients.
How Telemedicine Works
Telemedicine uses communication technologies, such as telecommunications and computer networks, to facilitate the transfer of medical information between health providers and their patients. In many cases, the medical information is transmitted using computer software, which is then decoded by the receiving health care provider's computer software. Communication between the health provider and patient can take place over a variety of platforms.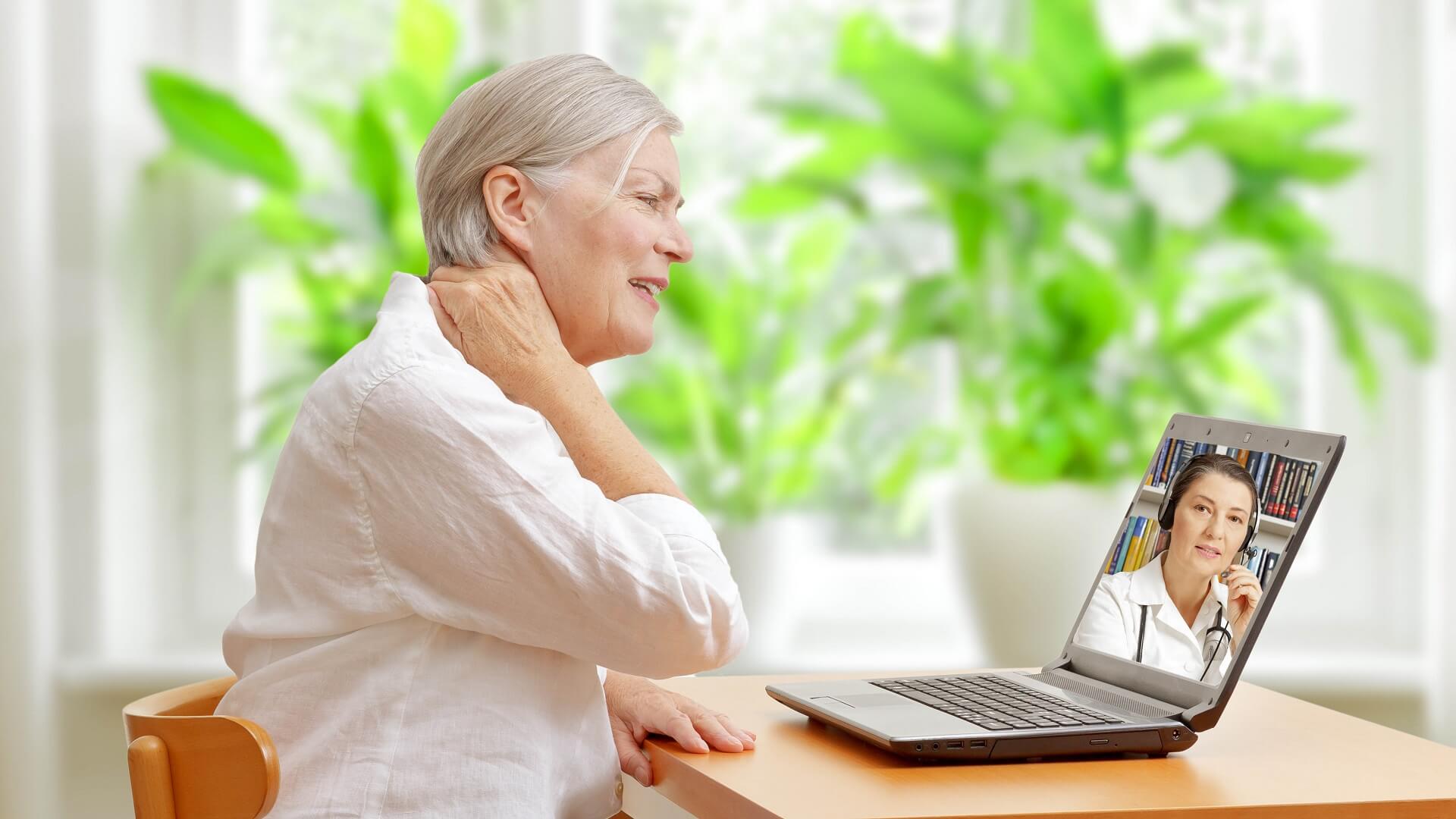 Voice-over-Internet Protocol (VoIP) allows for phone calls to be made through computer networks, either as voice calls or as video calls. Similarly, video conferencing services allow for the transmission of computer-generated images between two locations, which can be useful when communicating with patients who are visually impaired.
Telemedicine for Specialty Care and Prescribed Reading
Telemedicine can also be useful for specialists who need to consult with a healthcare provider in a remote location. For example, if a patient has an appointment with a specialist who has a clinic in a rural location, but the patient lives in a large city, telemedicine might be used to coordinate the appointment.
Telemedicine can also be useful for other types of consultations that require consulting with a specialist in a remote location, such as when a family member needs medical advice. Telemedicine can also be used to provide prescriptions. This can be useful for patients who live in remote areas and for whom the nearest pharmacy may be inconvenient or even inaccessible.
A remote pharmacist can help patients with refilling prescriptions, picking up new medications, and ordering speciality medications. In some cases, prescription medications can be transmitted electronically to patients over the internet, eliminating the need for patients to receive medication in person.
Limitations of Telemedicine
While telemedicine can be a valuable tool for managing some medical conditions, it cannot substitute for in-person care. Telemedicine is best used in situations where it can provide an added benefit, such as allowing patients to consult with a specialist in a remote location, rather than replacing an in-person visit.
Telemedicine can also be limited by the quality of the internet connection between the health provider and the patient. A weak or intermittent internet connection can make remote consultations difficult, and it's important to test the internet connection before conducting a consultation.
Pros of Using Telemedicine in Your Practice
Telemedicine is a convenient and affordable way to connect with patients who live in remote areas. For example, a patient who lives in a rural area and has a difficult time accessing a health care provider because of distance or travel can consult with a remote practitioner over the internet.
Telemedicine is also useful for providing care to patients who experience diagnostic challenges, such as those with disabilities that affect their ability to access health care in person. Telemedicine can also be a useful supplement to in-person consultations, especially when the out-of-town healthcare provider has limited hours or is unable to meet an urgent need.
Cons of Telemedicine
One of the biggest limitations of telemedicine is its low rate of adoption by healthcare providers. Only 15% of physicians reported using it in a 2017 Deloitte survey of healthcare providers. This is likely due to the cost of setting up remote consultations—many healthcare providers are hesitant to incur the cost without a clear benefit. Additionally, despite the convenience of telemedicine, many patients are still reluctant to use it for fear that their health information will be transmitted to a third party.
Conclusion
Telemedicine is a promising technology that provides an innovative way for patients to access health care. However, it also comes with some risks if you are not careful. One challenge is that many patients are hesitant to use it because they don't want their health information transmitted to a third party. This can be overcome by offering remote consultations through your practice's website. This can help improve access to care while providing convenience for your patients.