We sometimes comment on restless kids for creating a nuisance and not staying still without being knowledgeable about an underlying condition for the same.
ADHD, a very common disorder (more than 10 million cases per year in India) could be one of the reasons why a child behaves excessively like that. It refers to Attention Deficit Hyperactivity Disorder which was previously known as a hyperkinetic impulse disorder.
It is not a modern disorder as many similar cases from the late 18th century have been found. Disorders like these shouldn't be ignored, since how a child would grow up to be in adulthood is highly impacted by it as it is a chronic disorder.
Before we delve deep into the concept it is important to know that ADHD is not limited to children, even adults can have it however the proportion is relatively less with estimated cases in childhood being 8.4% and 2.5% of adults.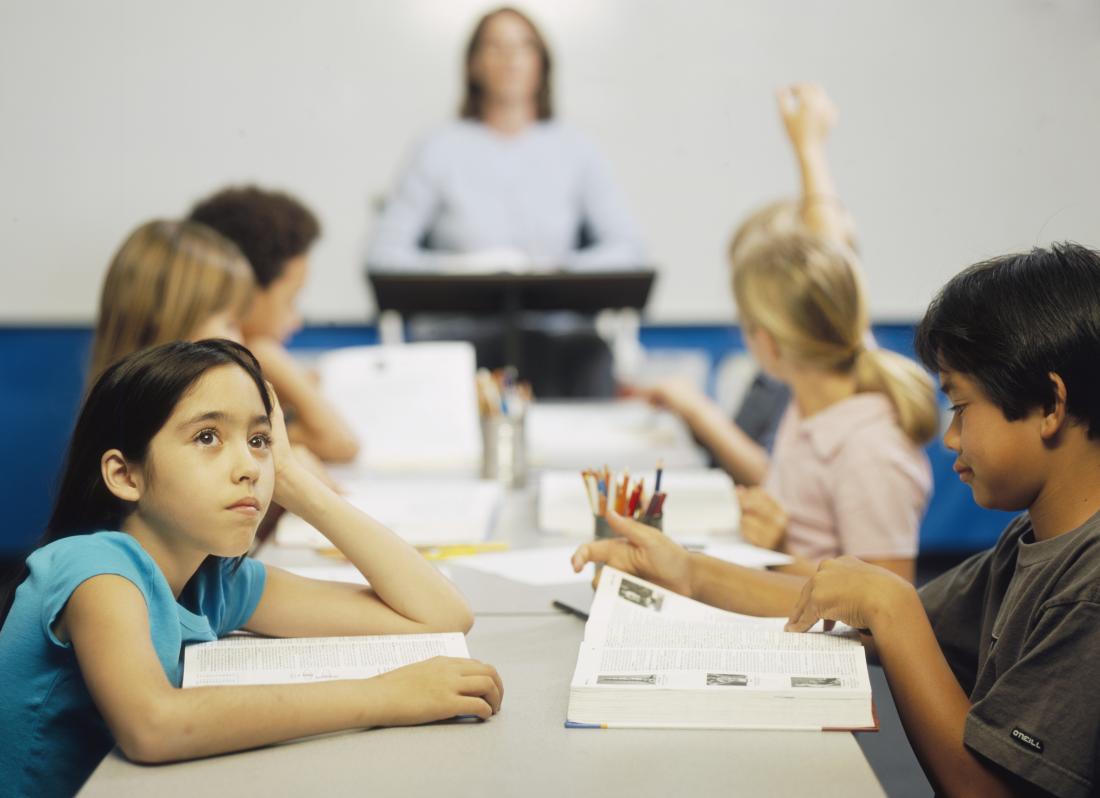 What is it and what are the noticeable symptoms?
As the name suggests, ADHD means (i) being attention deficit, not being able to focus, (ii) showcase of hyperactivity, not fitting to the setting, and (iii) impulsively making decisions and reacting due to the first two factors. There are no lab tests for this medical condition and the diagnosis depends upon the first-hand information gathered from people who come in immediate contact with the child. Parents and teachers are able to provide doctors with appropriate data from their observation of the following symptoms-
Not being careful about details and making careless mistakes.

Forgetting chores and messing up routine.

Misplacing things.

Getting distracted by the smallest of movements in surroundings.

Isn't good with following instructions or complying with rules.

Don't focus on listening in lectures, normal conversations, or classes.

Doesn't organize tasks and material.

Avoids situations demanding persistent attention.
ADHD can be diagnosed into three types:
Inattention

Hyperactivity or Impulsivity 

Combined

Verywell Mind
The above symptoms help determine inattentive ADHD while the following are indicators of hyperactivity type. The mixture of both sets of symptoms will help diagnose Combined ADHD.
Talks too much or interrupts others in conversations.

Fidgets or moves limbs frequently.

Not being able to stay in one place and wanting to keep moving.

Speaks or blurts before a sentence is finished.

Difficulty waiting for something.

Runs and climbs inappropriately.

Unable to do leisure activities quietly.

Has the urge to pick up or touch things, sometimes without asking.
Even though 60% of children after becoming adults exhibit the same behavior, in some cases the intensity of symptoms decreases. This is possible when the individual has developed a strong command of themselves and thus is able to minimize the frequency of ADHD symptoms. 
What causes the disorder?
The exact reasons contributing to the illness are not known, there are various studies that narrow down possible explanations.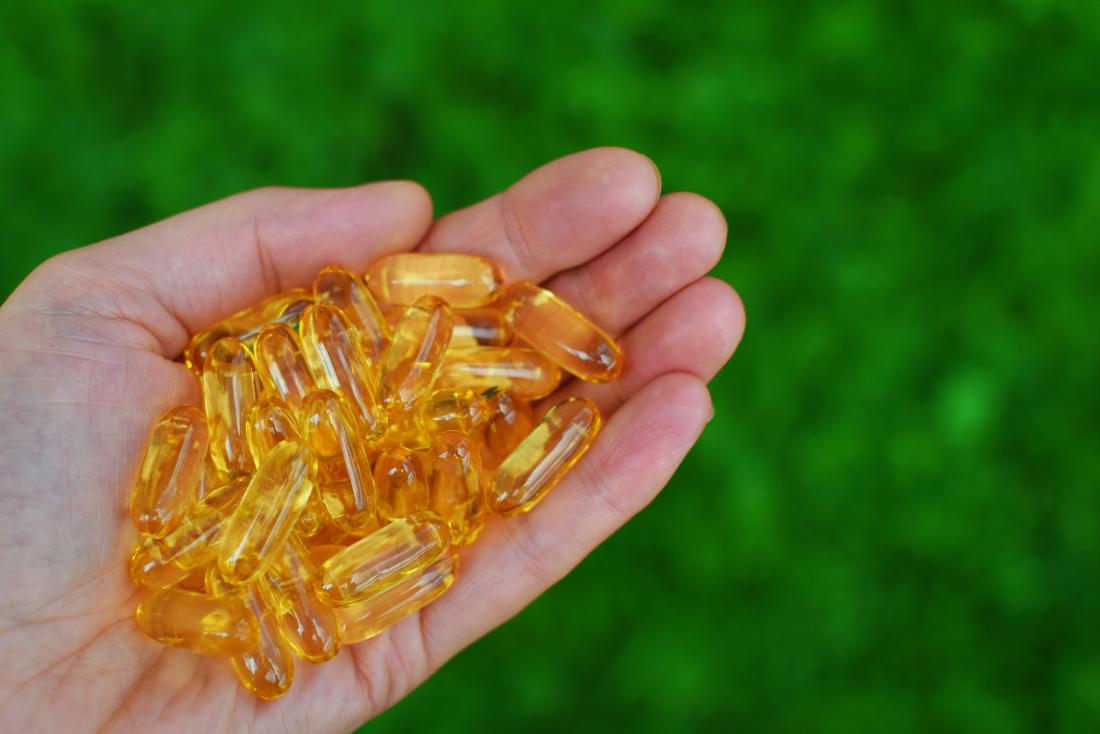 Genetics, lower levels of dopamine, smoking or taking drugs during pregnancy, and reduced volume of grey matter are a few of them. It is a myth that ADHD is caused by too much screen time, poor parenting, or eating too much sugar.
Treatment
In order to avoid depression, procrastination, anxiety, low self-esteem, and relationship problems in adulthood it is important to seek treatment at the right time during childhood or adolescence.
Therapy and medication are two the most prominent treatment ideas however medication may have certain side effects thus therapy is preferred more. For further insight into the medication here's a list of drugs that are commonly prescribed to the patients according to WebMD:-
* Amphetamine (Adzenys XR ODT, Dyanavel)
* Dexmethylphenidate (Focalin)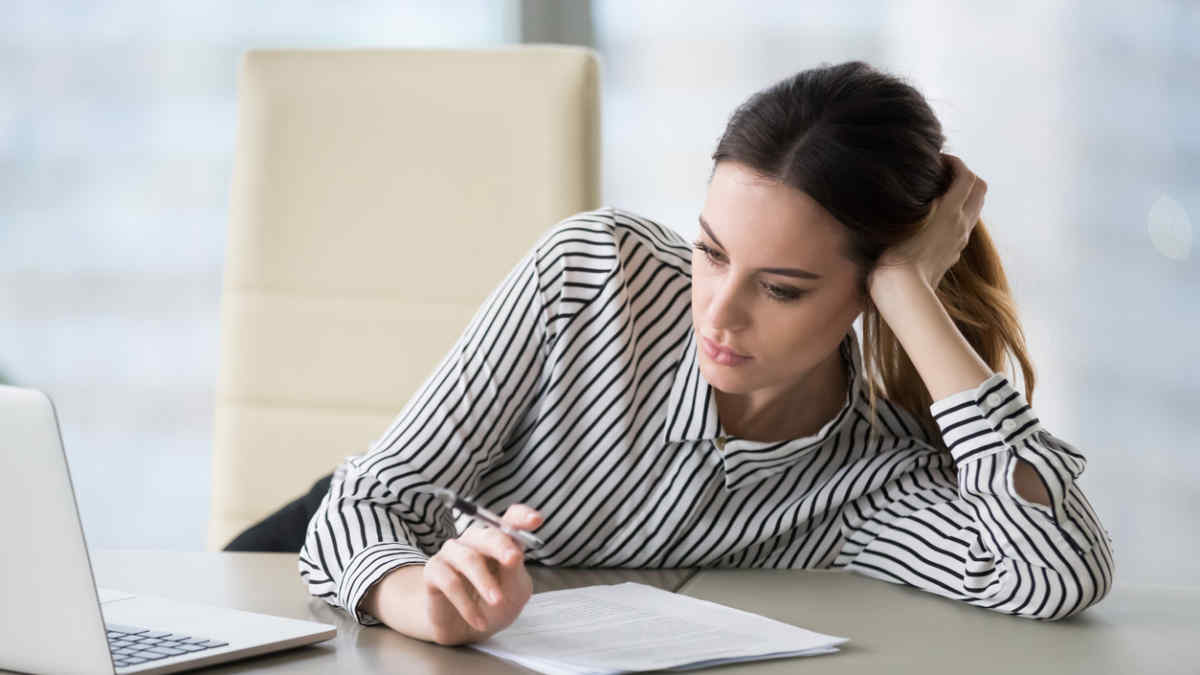 * Dextroamphetamine (Adderall, Dexedrine)
* Lisdexamfetamine (Vyvanse)
* Methylphenidate (Aptensio, Cotempla, Concerta, Daytrana, Jornay PM, Metadate, Methylin, Quillivant, Ritalin)
On the other hand, various types of therapies like psychotherapy, behavioral modification, special education, etc positively aid the person having ADHD. These programs are comprehensive enough to help the person. The parents mustn't neglect this situation and rather be supportive and aware. Going untreated would make the individual prone to failing in challenges in daily life.
Conclusion
Having ADHD is not abnormal. It shouldn't change the way we feel about the person but definitely, we should be patient and empathetic towards them while they are in their phase of treatment.
It is an exciting fact that Walt Disney; yes the father of Mickey Mouse had ADHD. His hyperactivity transformed into a creative expression and made him known by all.
The hurdles may seem high to jump over but fortunately, ADHD persons with the right guidance, supportive environment, good company, encouraging family, and access to unbiased opportunities can easily establish themselves as successful and independent human beings.
Source: https://thesecondangle.com/digging-into-attention-deficit-hyperactivity-disorder-or-adhd/
Also Read:  Brain On Fire: A Rare Autoimmune Disease