Chemicals made up this entire universe. When chemicals interact with each other, it can be as insignificant as a rash after a bee sting or as important as a new medical discovery that could save millions of lives. So anything that is made from these chemicals is bound to undergo evolution for its survival.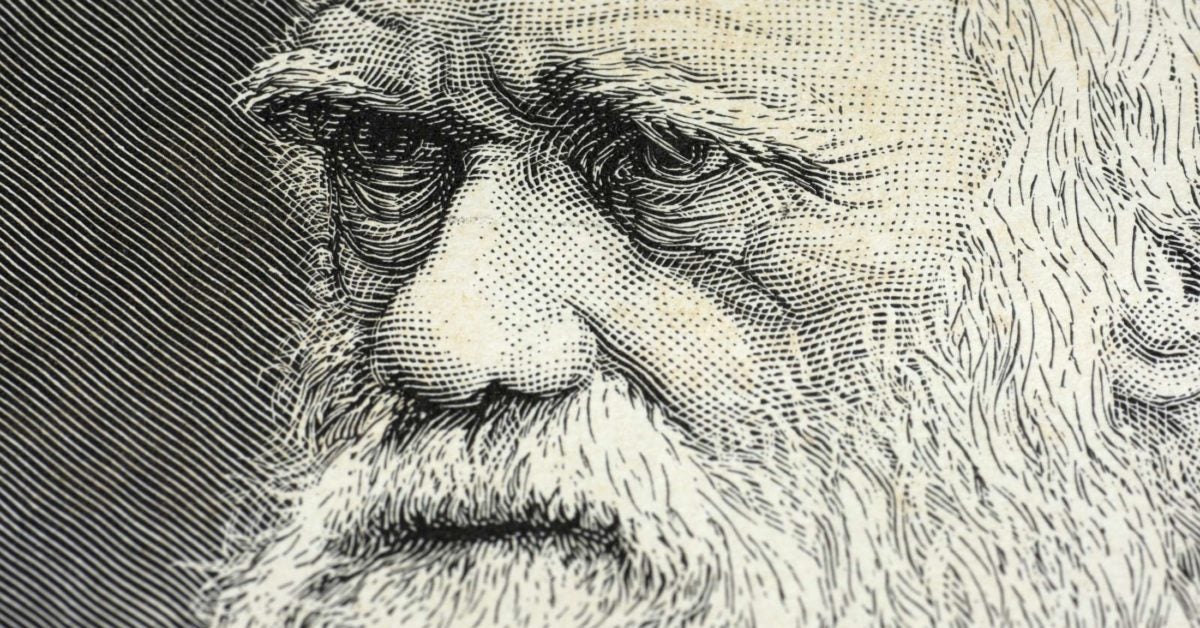 Evolution is a fact and the constantly changing nature of our surroundings and bodies will continue to evolve in the future. Human evolution has a history of around 360 million years old. Here we will talk about 5 changes that have happened in the human body lately that still proves the continuous evolution of humankind. 
New growing artery in the arm
It was recently reported by Journal of Anatomy that many human beings have developed a new artery in July 2021. The artery that is being talked about used to disappear during the late part of the intrauterine life. The artery persists in some of the studied subjects resulting in additional vascularisation.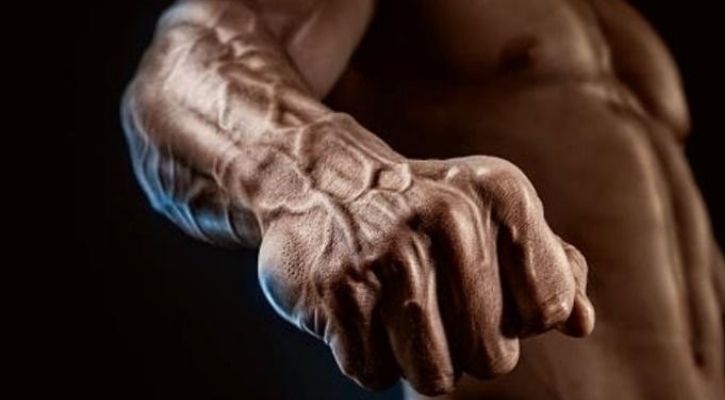 Lactose tolerance and intolerance
People around the world are still not familiar with the concept of allergies and why they occur. But allergies are some of the most common medical conditions around the world. Milk contains a carbohydrate lactose which cannot be digested by a lot of people. This causes bloating, cramps and vomiting among those people. Our ability to tolerate milk didn't happen overnight but is a result of genetic changes that occurred between 5,000 and 10,000 years ago among European societies. 
Immune system's protective gene
The ability to fight viruses and diseases is basically a generational advantage. The fact that not a lot of people die from something as trivial as common old is a testimony of evolutionary traits that were passed from people who survived these infections thousands of years ago. In a similar way, Covid 19 won't be as lethal as it was in a few hundred years. 
Body temperature
If you think that the normal temperature of the body has always been 98.6 degree Fahrenheit since we started living on this planet, you might be wrong. A professor of medicine at Stanford University, Julie Parsonnet, conducted a study that found that average human temperature is dropping by 0.5 degrees every decade. This means we are cooling down with time. The current normal body temperature is taken to be 97.9 degree Fahrenheit. 
Lighter Bones 
The current human population has lighter bones than what their ancestors used to have. Various evolutionary processes and different changes that happened in the surroundings caused our bones to become weak around 12,000 years ago, at the time where mass farming amongst human communities was happening. A study done in 2015 by an anthropologist Habiba Chirchir, reported that our skeletons have become delicate as food security improved with the advent of agriculture.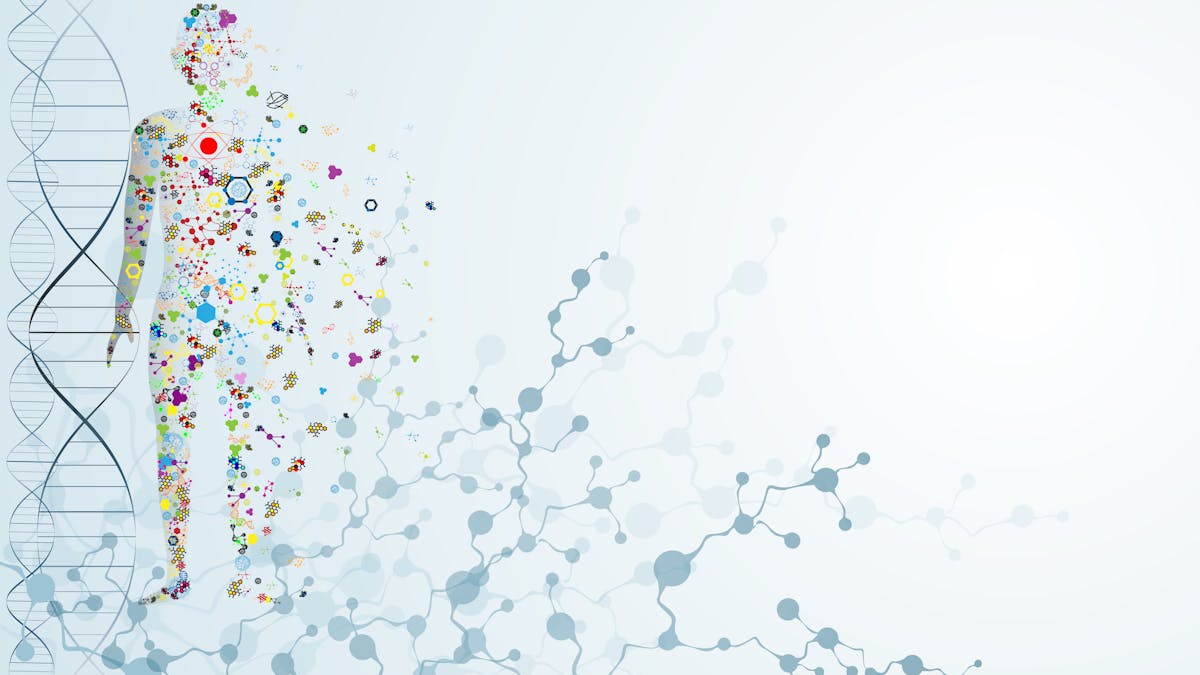 If you thought that human evolution has been stopped, you might have learned something intriguing in this article.
Also Read : 7 Tips For A Far Better Feminine Hygiene