People, who have been vaccinated with both the doses of Covaxin, India's indigenous vaccine developed by Bharat Biotech, would not be able to travel overseas as the vaccine is not on the WHO 'Emergency Use List' (EUL), nor it is yet approved by the EU's European Medicines Agency (EMA).
Since the positivity rate of people getting infected has reduced significantly, around 27 countries of the European Union agreed to ease the travel restrictions on the visitors who have been fully vaccinated with any one of the vaccines that are on WHO's emergency use list. This might come as bad news for Indians who have got jabbed of Covaxin.
A recent report issued by WHO says that 'it requires the manufacturer to provide documentation that the UN agency needs in order to validate the manufacturer's claims.
Though Bharat Biotech has submitted its 'expression of interest' to be certified, the organization will need 'more information' before adding the vaccine to the EUL. Bharat Biotech will be submitting a dossier and will also be applying for regulatory approval from EMA.
On the other hand, Covishield, the other vaccine which is used for vaccination in India, developed by the University Of Oxford and AstraZeneca, manufactured by the Serum Institute Of India, has already been approved by the WHO. In fact, Covishield is one of the only seven vaccines that has been put on the 'emergency use list' by the WHO.
The seven shots are Pfizer, Moderna, Janssen (Johnson & Johnson), two versions of AstraZeneca and Sinopharm.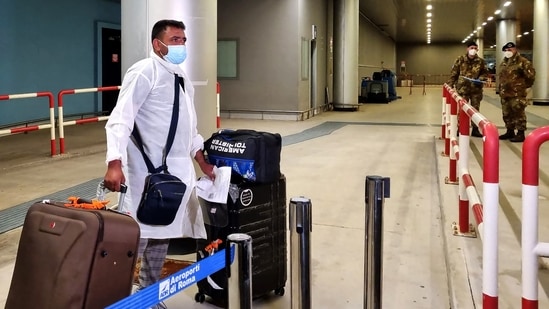 Covaxin, since its development has been under a lot of scrutinies. One of the main reasons why people are preferring to vaccinate themselves with Covishield is that Covaxin is approved for international travel by only eight other countries than India.
These countries are Iran, The Philippines, Mauritius, Mexico, Nepal, Guyana, Paraguay, and Zimbabwe. 
According to reports published by The Hindu, the Ministry of External Affairs has been asked to work with the concerned authorities and study the matter, given both the need for recognition for the made-in-India vaccine, as well as the desire to go for more export orders in the future.
An official told the newspaper that the team is certainly working on getting the green signal from the WHO. The European regulatory procedures are most likely to take a long time but are being pursued.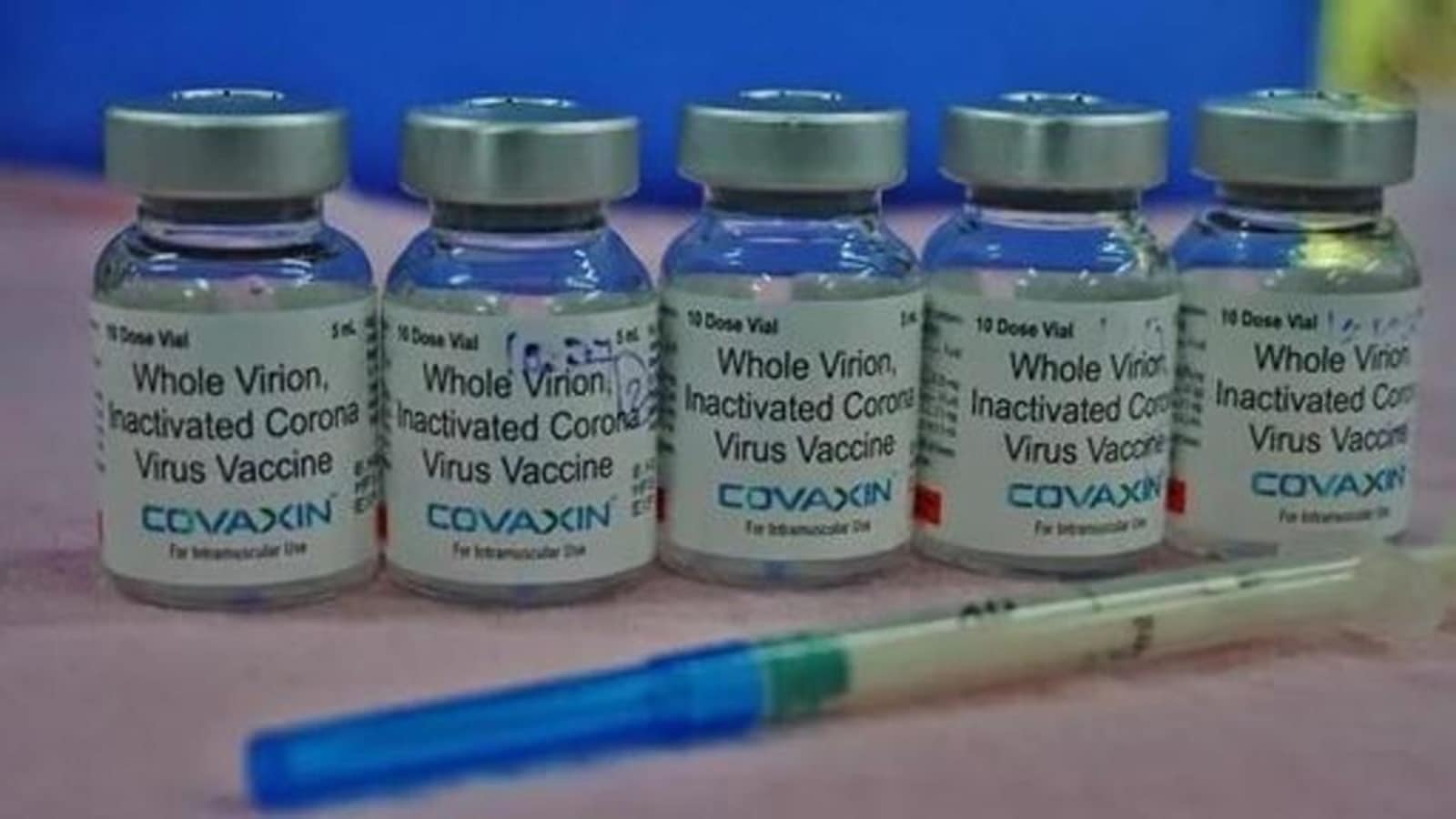 The approval of the vaccine would be a blessing for both the citizens and the manufacturers as well. People would be able to travel more smoothly abroad also the company would be able to help in scientific research and collaborate with foreign vaccine makers.
Bharat Biotech has already signed various collaborations with companies in the US and Brazil with the aim of co-producing and/or exporting Covaxin doses.
The Prime Minister and some other members of the cabinet have taken the vaccine earlier in March to mark the start of the vaccination drive in India.
Also Read:  Fear Of Delta Variant Creeping In