Researchers at Biobank, a UK-based biomedical research group studied the long-term effects of the coronavirus infection after the patients are recovered. They found that people who have recovered from the disease are found to have some loss in the functioning of their brain's grey cells. These cells govern memory, cognitive skills, and the involuntary action of taste and smell.
The UK research group scanned over 40,000 participants before the start of the COVID-19 pandemic and then invited hundreds of them who have previously scanned for a follow-up after they have recovered.
They studied the effects of the disease in the brain using multimodal data from 782 participants, out of which 394 subjects got infected between the duration of their two scans. They have compared longitudinal brain changes in these patients by using structural and functional brain scans of them.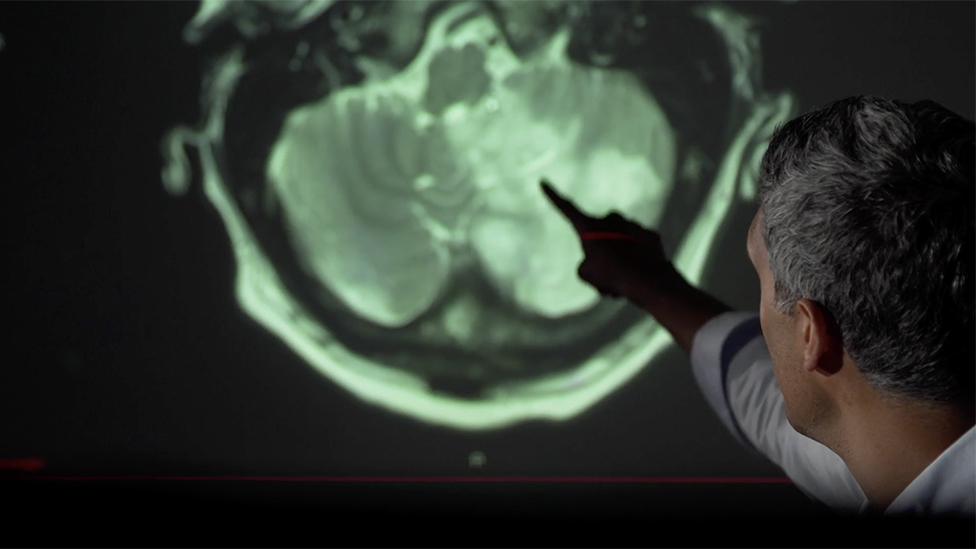 The research team found significant effects of COVID-19 in the brain with a loss of grey matter in the left parahippocampal gyrus, the left lateral orbitofrontal cortex, and the left insula of the brain is linked with primary olfactory and gustatory areas and memory controlling areas.
By using pre-infection scans, the researchers could rule out any complication or risk factor that might have been present earlier bout could be misinterpreted as disease effects.
"Since a viable entry point of the virus to the central nervous system might be through the olfactory mucosa and the olfactory bulb, these brain imaging results could be the in vivo characterization of the spread of the disease (or the virus itself) via olfactory and gustatory pathways," said the study authors.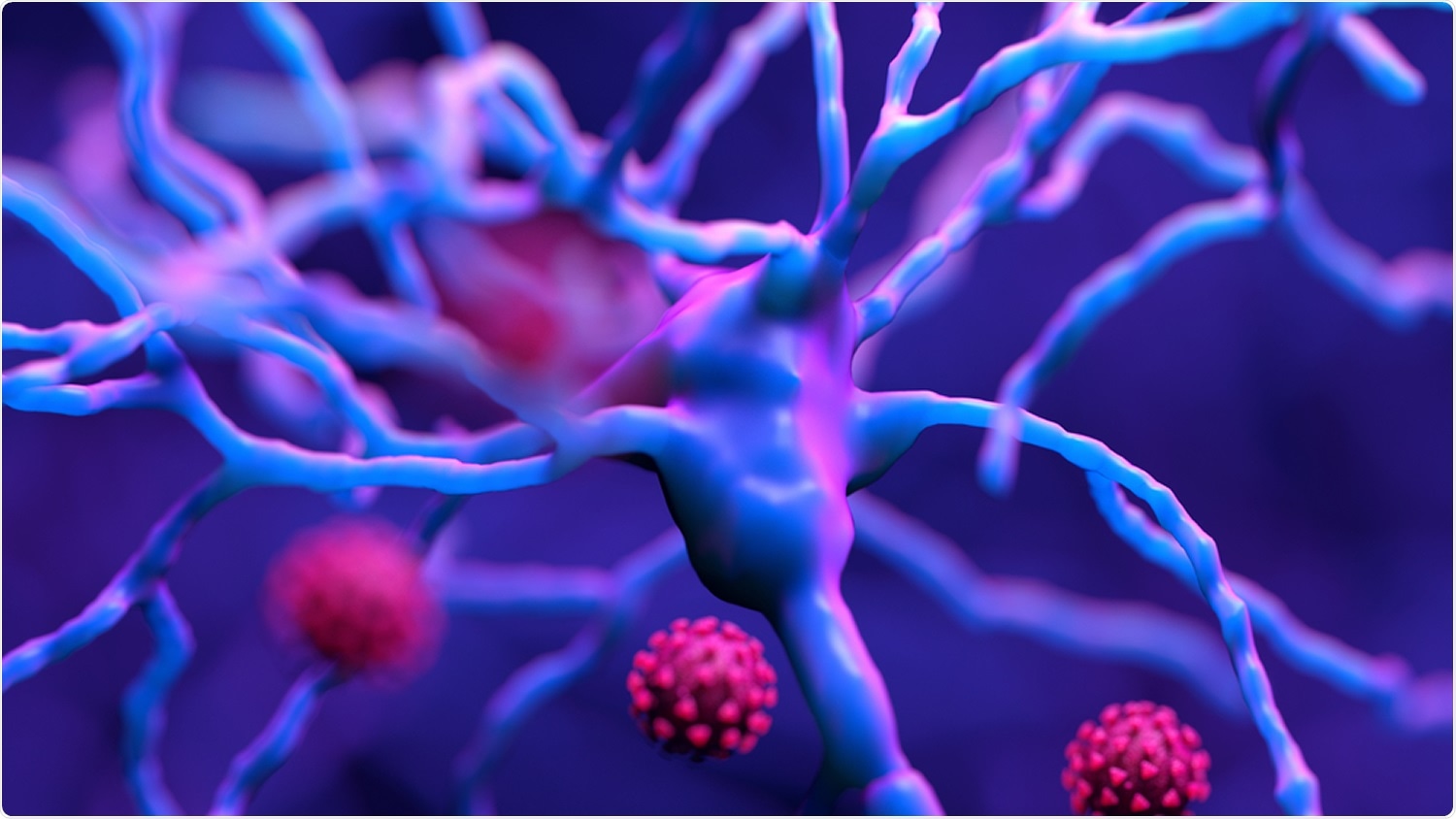 Although the virus doesn't enter the brain directly, it still leaves the nervous system damage. The researchers at Columbia University found two main complications in the brains of people who died of COVID. First were infarctions, dead tissues around the blocked blood vessels.
Due to a shortage of oxygen supply, the grey matter of the brain dies. The second issue, appearing in the brainstem, cerebellum, and other areas, involved swarms of immune cells. They are found around dead and decaying neurons. They are actually attacking the brain cells.
Researchers involved in this study said that the majority of brains imaging studies so far have focused on qualitative, gross pathology of moderate to severe cases, often carried out on admitted patients.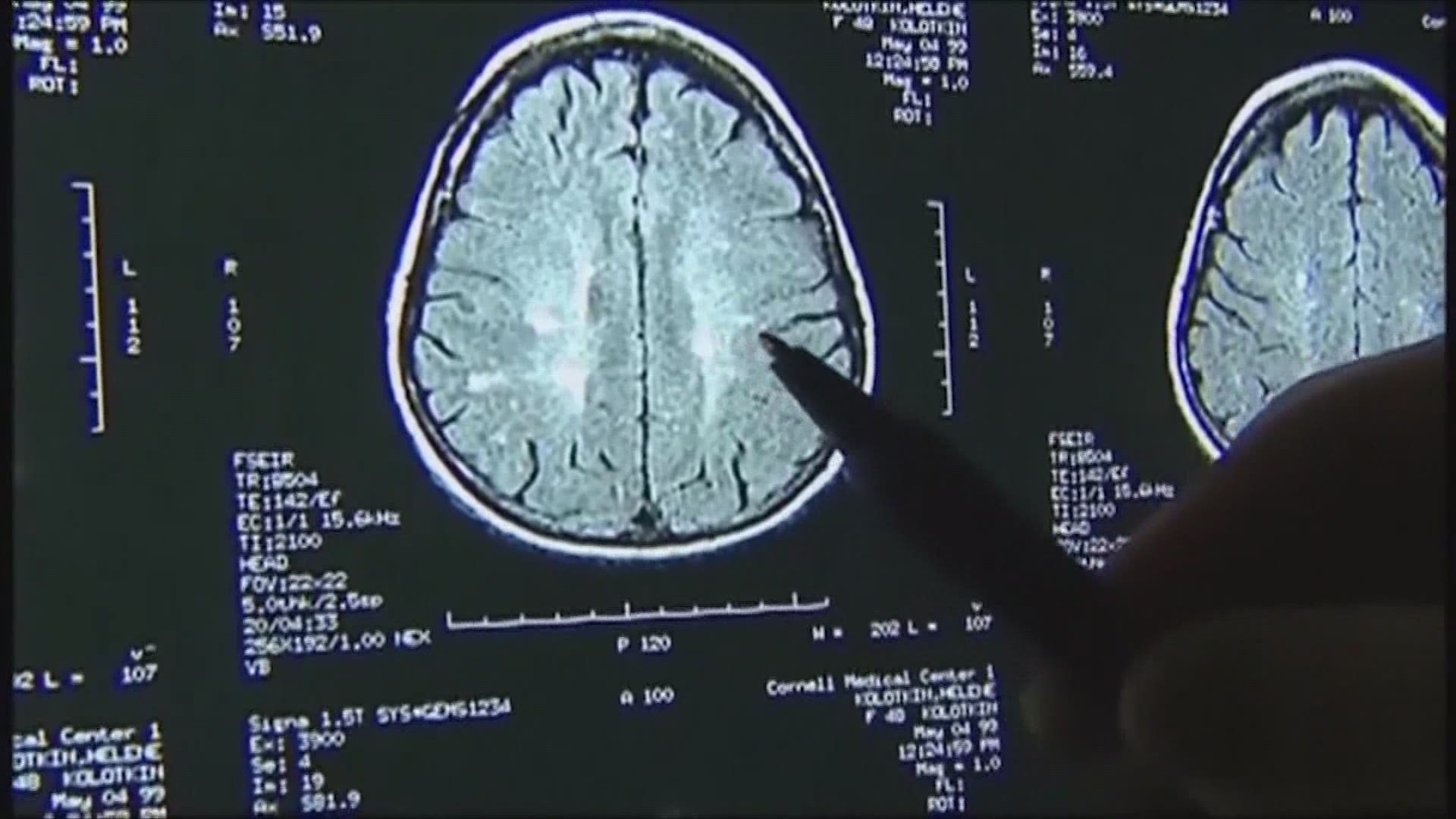 It remains unknown however whether the impact of COVID-19 can be detected in milder cases, in a quantitative and automated manner, and whether this can reveal a possible mechanism for the spread of the disease.
Also Read: Poverty Resulting In Slower Brain Development In Children