Free radicals are chemically reactive species that are produced in the body when the body breaks down food through biochemical processes, or it could be added like when the body is exposed to tobacco or radiation, etc.
Free radicals might play a role in heart disease, cancer, and other diseases and that is why Vitamin E is important for vision, reproduction, and the health of your blood, brain, and skin as well. 
Here are some of the major health benefits of Vitamin E:
1. Reduce Oxidative Stress
As mentioned earlier, Vitamin E is an important antioxidant for the body. It helps to maintain the balance between the oxidants and antioxidants.
The free radicals tend to weaken and break down healthy cells. These molecules may also contribute to chronic health issues such as heart disease and cancer.
Vitamin E helps neutralize free radicals, therefore protecting against cellular damage. Researches are going on at how its anti-inflammatory properties could be used in managing chronic conditions.
2. May ease Osteoarthritis 
Osteoarthritis is a chronic medical condition where your body joints will start degenerating and will be painful and stiff.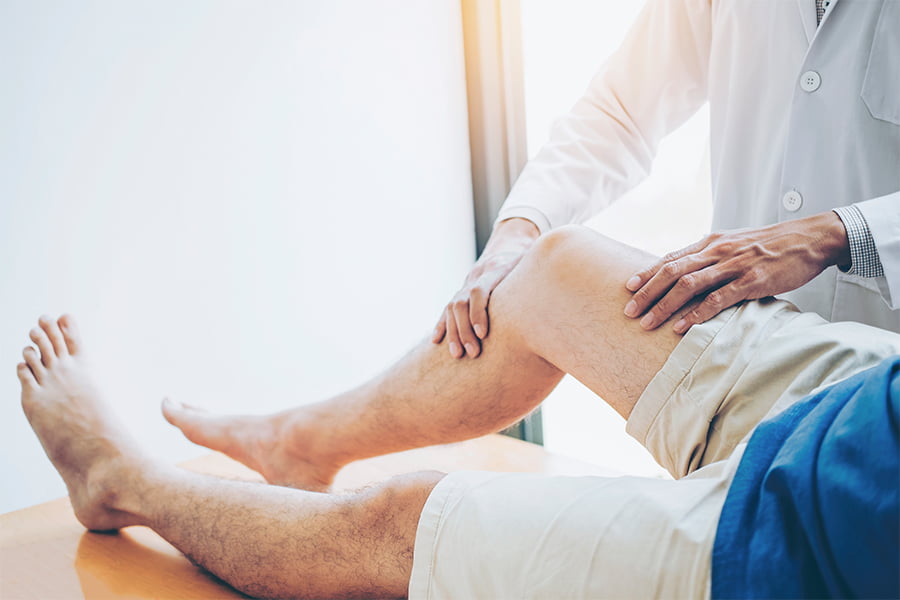 Researchers have studied the effects of Vitamin E supplementation on osteoarthritis symptoms and have found some promising results.
One small-scale study done in 2017 found that people who were suffering from late-stage knee osteoarthritis had improved clinical symptoms and reduced oxidative stress conditions when given 400 IU of vitamin E once a day for 2 months.
3. May help in diabetes management 
Diabetes is another chronic condition that is related to your body getting insulin resistant. Oxidative stress also plays an important role in the progression of diabetes.
There have been many studies done that involve vitamin E supplementation and diabetes (types 1 and 2), and there does seem to be a relationship that vitamin E may help delay the onset of the disease and ease the symptoms.
4. Beneficial for skin
Vitamin E is a common ingredient in cosmetics for mature-looking skin and is often used in products created for wound healing.
Moreover, Vitamin E oil is also used as a moisturizer to prevent or treat dry, flaking skin.
Also according to a study conducted in 2013, it was found that mice given supplements containing vitamin E were less likely to develop skin cancer, even when exposed to large quantities of ultraviolet light.
However, not much study is done on humans regarding this.
5. Relieve in age-related disorders
Oxidative stress plays a role in eye disorders, like cataracts, that can become more prevalent as we age.
Also, over time, free-radical damage to neurons in the brain can contribute to cognitive decline and neurodegenerative diseases.
Hence a lot of studies have been done that suggest a potential relationship between vitamin E supplements and a lessened chance of the formation of such age-related disorders.
Also Read: 7 Foods That Will Unclog Your Arteries