According to a study conducted on lab rats, the wild Himalayan fig, commonly known as 'Bedu' in Uttarakhand's Kumaon region, could be utilised as a safer alternative to pharmaceutical pain medications like Aspirin and Diclofenac.
A multinational team led by experts from Punjab's Lovely Professional University (LPU) discovered that the popular Himalayan fruit has a variety of other medical properties, including the ability to treat skin ailments and wound infections. The researchers evaluated the analgesic effects of extracts from the wild Himalayan fig, which were tested on experimental rats, over a three-year period.
Health Benefits
The wild fig is an underappreciated fruit with numerous health advantages. Because the general public is unaware of its significance, it is either not utilised for food or is used in very little quantities. Minerals, vitamins A, B1, B2, and C, dietary fibre, carbs, vital amino acids, and phenolic compounds are abundant in figs. Due to its taste, colour, and aroma, it has a high sensory acceptance. Figs are used to treat a variety of ailments, including cancer and heart problems. Polyphenolic chemicals, anthocyanin, and flavonoids, particularly Kaempferol, are abundant. It has strong antioxidant properties. 
Figs are a fantastic source of calcium and potassium, according to fitness blogger Juhi Kapoor. "These minerals can act synergistically to promote bone density, which can help to prevent osteoporosis." A potassium-rich diet, in particular, has been shown to benefit bone health in studies.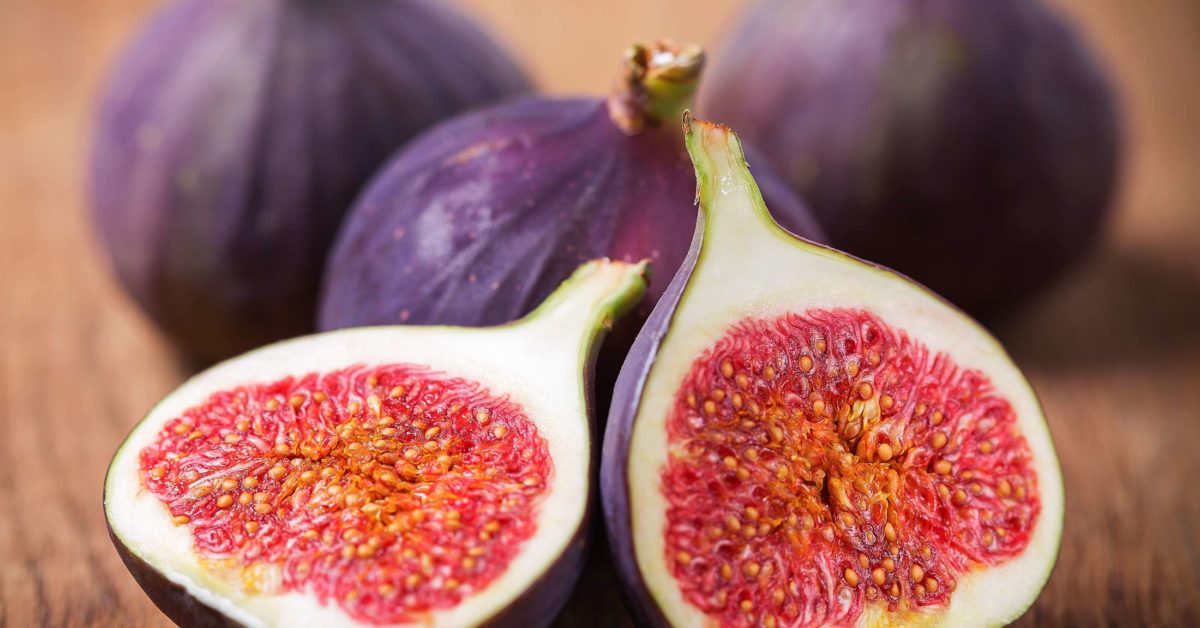 It also has a high amount of fibre, which aids digestion. It's also high in antioxidants, which keeps your skin looking young and perfect," Kapoor wrote on Instagram. In recent years, the West has become increasingly attracted to the various benefits of figs, broadening the scope of the fruit's future development.
In the future, the fruit is projected to be a viable alternative to painkillers and relievers. In order to assess the magnitude of this speculation at this time, extensive research and development is required in the field.
Can It Cure Pain
The wild fruit includes a chemical that inhibits an enzyme that is likewise inhibited by pharmaceutical pain medications such as Diclofenac. According to the experts, the fruit has long been used in rural regions to treat backaches, but little research has been done on its analgesic properties.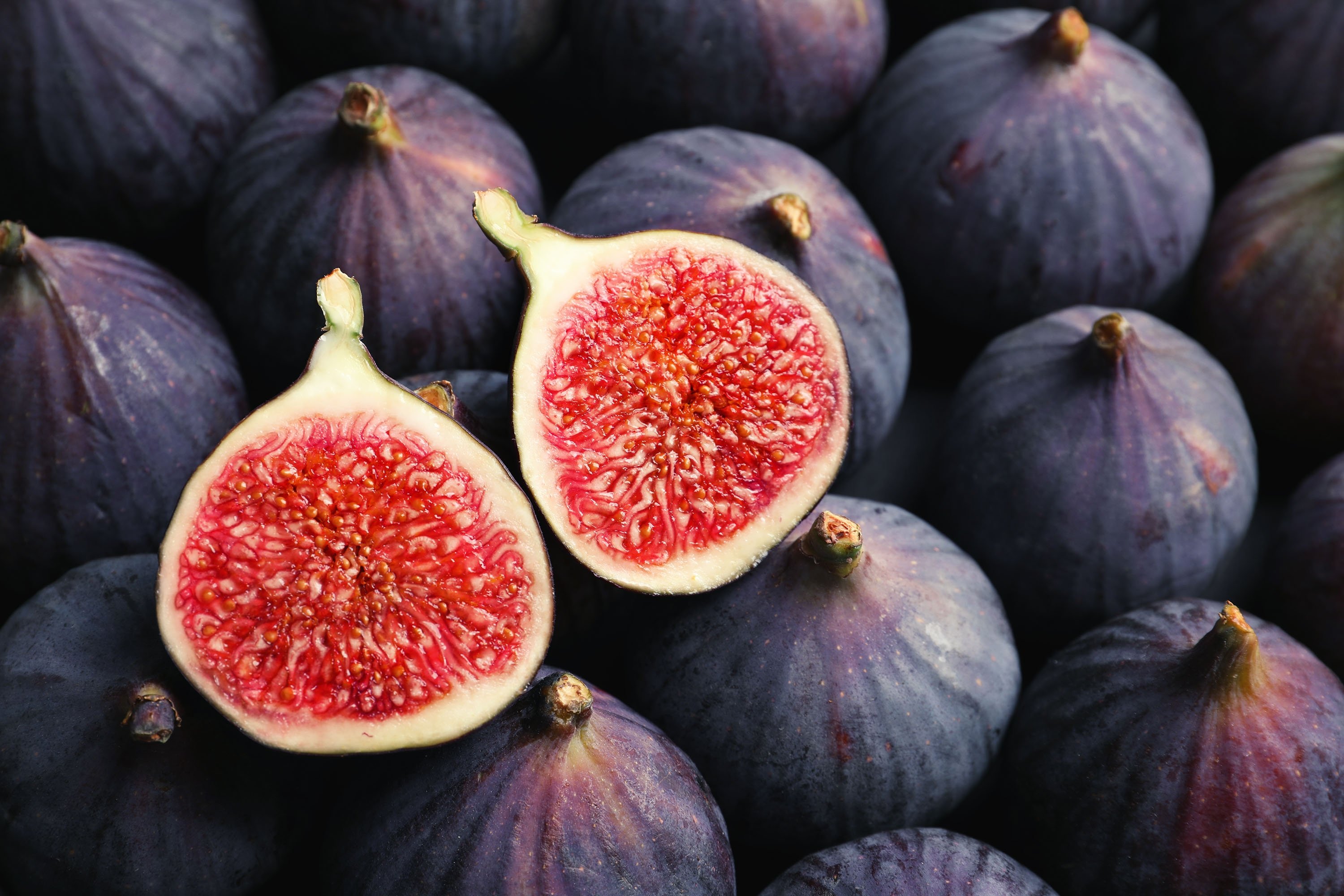 In the near future, it is likely to become a viable alternative to pain medicines and sleeping pills. Currently, more research and development are required to assess the breadth of this assumption.
In the future, the multinational team of researchers plans to undertake human trials on the fruit to see whether it has any other therapeutic potential, in order to establish medicinal plants as a viable treatment option.
Also Read: Health Benefits Of Vitamin E