Patients with cancer could be found easily even in the most remote places on Earth. It is something that has affected everybody in one way or other. People from around the world are in search of more economic and better treatment for cancer and that is why a lot of patients come to India in hope of better cancer treatment. in this post, we are gonna look at some of the best hospitals in India for Cancer treatment. 
A lot of hospitals in India are well equipped with technology and clinicians required to deal with any type of cancer. So here are the top 10 hospitals in India for cancer treatment the country has to offer. 
1. Medanta- The Medicity, Gurgaon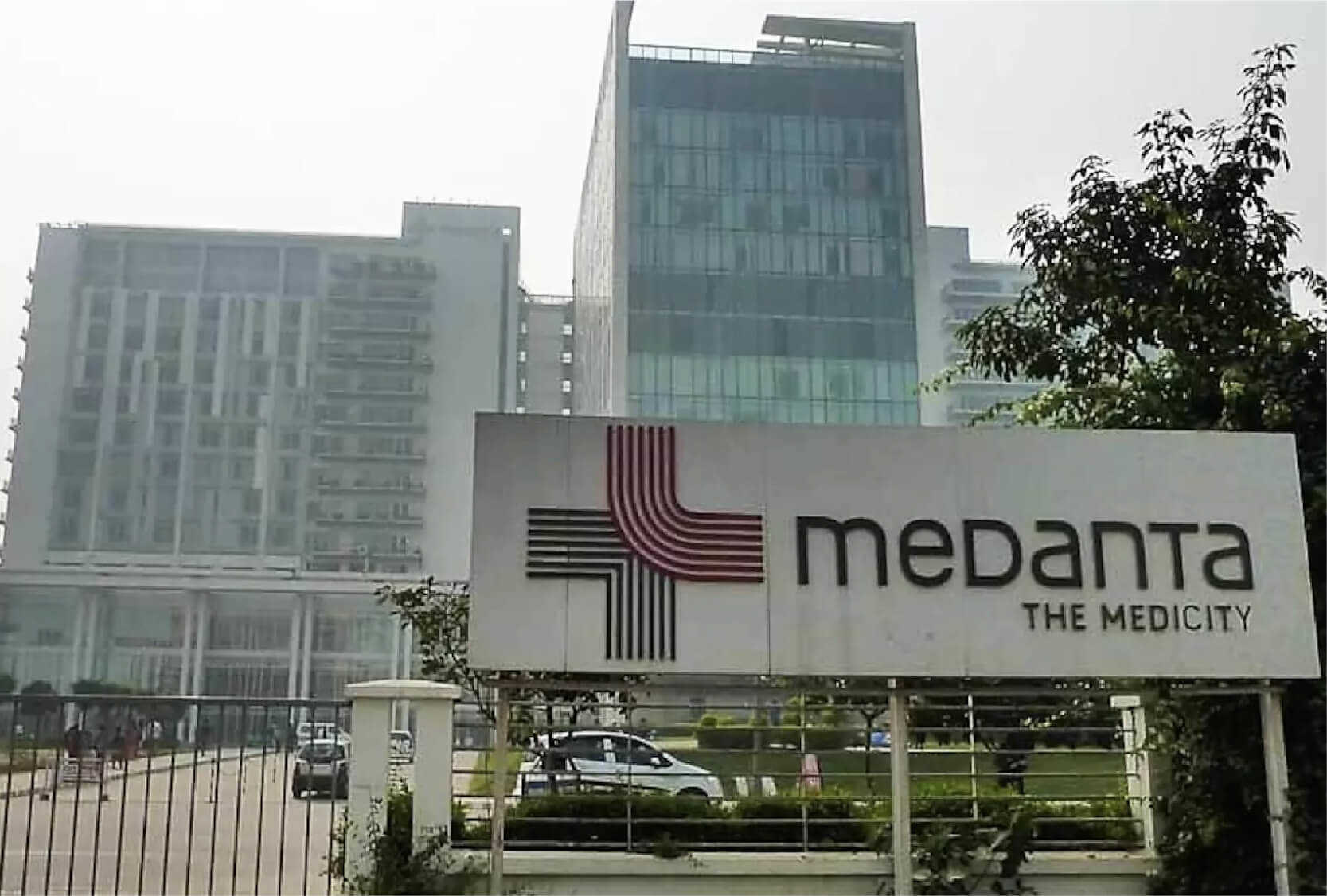 Medanta is probably one of the best hospitals in India for the treatment of cancer. The Surgeons work diligently to provide the best care to patients with the best cancer treatment in India. Medanta's cancer institute was established in 2010 and has become a one stop destination for treatment of all types of cancer. 
2. Apollo Cancer Specialty Hospital, Chennai
Apollo Cancer Centre is ranked amongst the top cancer hospitals in India to be accredited by NABH. The hospital is the first amongst cancer treatment centers in India to use latest radiotherapy equipment like True Beam STX. It has over 125 surgical and radiation cancer specialists as well as diagnostic consultants.
3. Indraprastha Apollo Hospital, New Delhi
Indraprastha Apollo Hospital is amongst the top hospitals for cancer treatment in north India. It offers a wide variety of treatment options and provides holistic care to its patients. The hospital also provides advanced procedures like robotic surgeries and cancer screening program. The Apollo Hospitals also bagged Highly Commended Award at IMTJ Medicine Travels Awards 2015.
4. Artemis Hospital, Gurgaon
Artemis Hospital is known for providing world class healthcare facilitates to its adult as well as pediatric patients. The hospital is staffed by a well trained and experienced team of oncologists armed with world-class equipment and facilities. The hospital offers multidisciplinary comprehensive cancer care with a personalized touch to take care of all their patients. 
5. Kokilaben Dhirubhai Ambani Hospital and Medical Research Institute, Mumbai
Founded in 1999, Kokilaben Dhirubhai Ambani Hospitals provides complete treatment, care, surgeries for cancer patients. The hospital staff ensures that the patient gets the best treatment with utmost safety, privacy and dignity of patient. The oncologists of the institute have completed more than 6300 cancer-related surgeries to date.
6. Fortis Malar Hospital, Chennai 
Established in 1992, the Fortis Malar Hospital has become one of the most advanced and best centers for cancer treatment in the country. The highly qualified team of oncologists here is dedicated to provide the best treatment to their patients.  The multispecialty center uses chemotherapy, targeted therapy, hormonal therapy as well as immunotherapy for cancer treatment. 
7. BGS Gleneagles Global Hospital, Bangalore
The BGS Gleneagles Global Hospital is a multispecialty hospital in Bangalore with a capacity to admit more than 500 patients in the inpatient department at one time. It is a venture of Parkway Paint Group which is a Asia's largest private healthcare group. State-of-art technology and a panel of highly experienced doctors make it one of the top most hospitals for cancer treatment in India. 
8. American Oncology Institute, Hyderabad 
The aim of American Oncology Institute is to bring out the best in cancer care treatment to the patients by combining the most advanced medical and surgical technology available in USA and India and help in curing every type of cancer. The institute has an exclusive bone marrow transplant center for the treatment of blood cancers. 
9. BLK Super Specialty Hospital, New Delhi
BLK Super Specialty Hospital is the largest private sector hospital in New Delhi with a capacity of more than 650 patient admission and 150 specialists. This makes it one of the best hospitals for cancer treatment in India. BLK Hospitals has pioneered leading technologies and techniques including IMRT, IGRT, Tomo-Therapy which provides effective radiation to tumors. 
10. Nanavati Hospital, Mumbai 
Nanavati Hospital is the most renowned medical centers in Mumbai and one of the oldest cancer centers of India. The Hospital has 350 beds, housing 55 medical and surgical specialties. The Oncology department is sought after by patients from all over the country. The hospital also provides rehabilitation facilities like physiotherapy, occupational therapy to recovering patients. 
The oncologists and staff of top hospitals in India for cancer treatment work round the clock to provide the best cancer treatment available to its patients. The idea of affordable cancer treatment for people from every section of society is still a long walk but the Indian healthcare is headed in the right direction.
Also, Checkout: 7 ways in which Air pollution can affect your health.