With India experiencing a record-breaking increase in COVID-19 cases, which have already surpassed 9 lakh, medical experts are working harder than ever to create a vaccine to combat the problem.
India's second vaccine, Zydus Cadila's new ZyCoV-D, based in Ahmedabad, has acquired ready permission from the authorities to begin phase I and II clinical trials.
The pharma behemoth has begun the trial dosing process. To develop their vaccine, the company used two technologies of which one involved the development of a DNA vaccine that used the virus's viral protein to activate the body's immune system against the coronavirus. Early investigations revealed that the vaccine candidate was quite safe and "well-tolerated."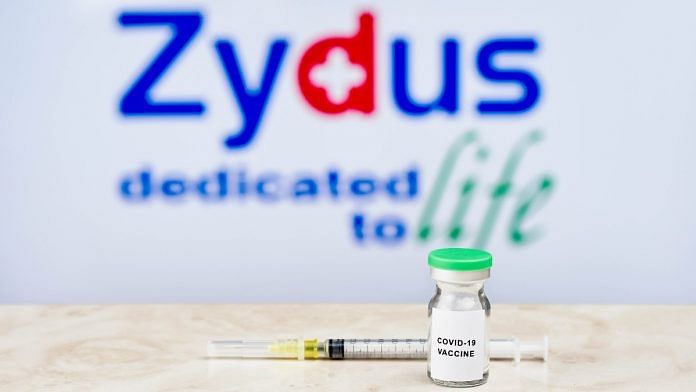 "Direct introduction of the vaccine into relevant tissues of a plasmid having the DNA sequence encoding the antigen(s) against which an immune response is sought, and relies on in situ synthesis of the target antigen," according to the World Health Organization.
Despite the fact that both DNA and RNA vaccines have the same purpose as regular immunizations, they operate in slightly different ways. Unlike viral vector vaccines or inactivated vaccines like Covishield and Covaxin, DNA and RNA vaccines stimulate an immune response by using a portion of the virus's own genes.
The distinction between DNA and RNA vaccinations is that the latter is passed on to a different molecule known as messenger RNA. A brief electrical pulse is also used by the DNA vaccination to send the message to the cell. DNA and RNA vaccines are less expensive than typical protein vaccinations and are praised for their effectiveness and capacity to be produced more quickly.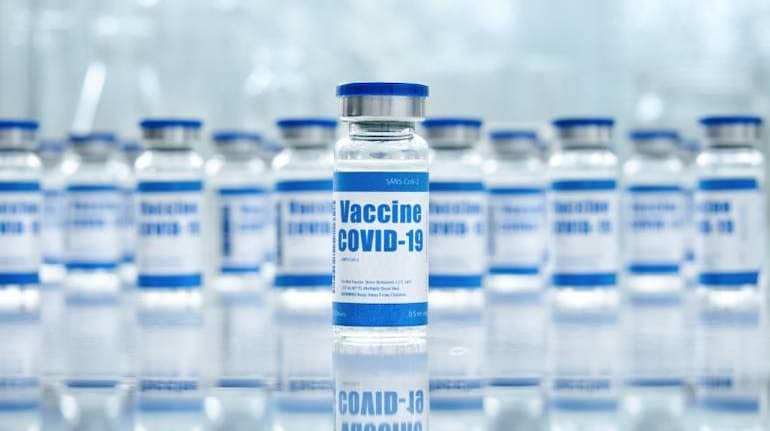 Traditional vaccines frequently employ live viruses or bacteria, while DNA and RNA vaccines can theoretically be made more widely available because they use genetic code rather than live viruses or bacteria.
Preclinical and clinical trials have revealed that mRNA vaccines provide a safe and long-lasting immune response in animal models and humans, according to an article published in the medical journal Frontiers in Immunology in 2019. With 66.6 percent efficacy for RT-PCR positive cases in the interim study, Zy-CoV-D has already shown good immunogenicity, tolerance, and safety profile, according to the business.
It went on to say that no moderate cases of Covid-19 were seen in the vaccine arm after the third dose was administered, indicating a 100 percent efficacy for moderate disease.
"We are approaching a significant milestone in our vaccine development program and towards our aim of helping people fight the pandemic with an indigenously discovered, safe, and efficacious vaccine," Pankaj R Patel, CEO of Zydus Group, said of Zy-approval CovD's for third-stage trials.
Around 1,000 healthy people participated in the phase-2 trials of Zydus Cadila's coronavirus vaccine. According to the Gujarat-based pharma firm, these trials included dose-escalation, multi-centric, randomized, double-blind placebo-controlled studies. An independent data safety monitoring board examined the trial outcomes (DSMB).
Also Read:  Indian Doctors warn against cow dung as a COVID cure.