Choosing a hospital can be a daunting task, especially when it comes to your health or the health of a loved one. With so many options and factors to consider, it can be difficult to know where to start. To help make the process easier, here are six tips to consider when choosing a hospital:
Location:
The location of the hospital is an important factor to consider, especially if you or your loved one will need frequent visits. A hospital that is close to your home or workplace can make it easier for you to get there quickly in case of an emergency. Additionally, if you will be staying at the hospital for an extended period, being close to your home can be helpful for friends and family to visit you.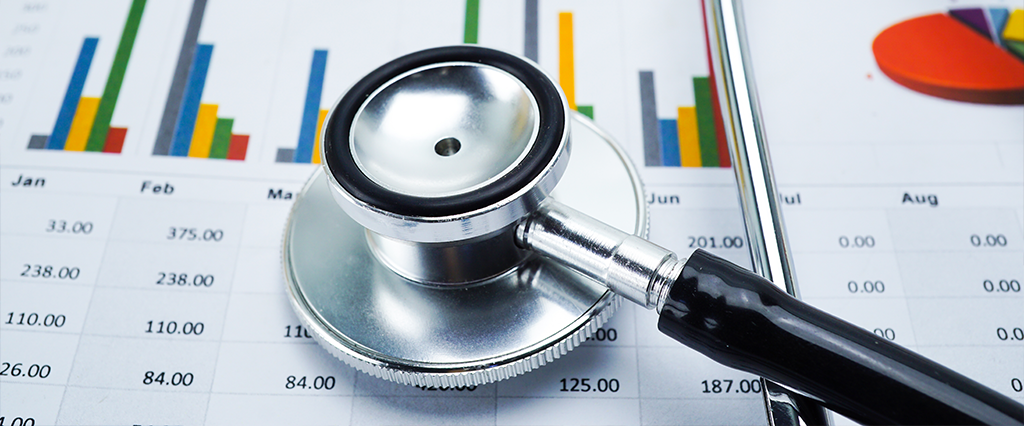 Reputation and quality of care:
The reputation of a hospital is important because it reflects the quality of care you can expect to receive. You can research the reputation of a hospital by reading online reviews and asking for recommendations from friends and family. Additionally, you can look up the hospital's ranking and accreditation status on websites like U.S. News & World Report and The Joint Commission.
Services and treatments:
Consider what services and treatments are offered at the hospital you are considering. If you have a specific medical condition, make sure the hospital has a specialist in that area. Additionally, consider the hospital's level of technology and whether they have the latest medical equipment and technology to provide the best care.
Insurance:
Make sure the hospital you choose is covered by your insurance plan. This can help reduce the out-of-pocket expenses you will need to pay for your medical care. Additionally, you may want to check if the hospital has any agreements with your insurance company, as this can affect the cost of your care.
Hospital culture:
The hospital's culture can also play an important role in your experience. A hospital that values patient-centred care, where patients and their families are involved in the decision-making process, can help make your experience more positive. Additionally, you may want to consider the hospital's patient satisfaction scores, as this can give you an idea of the overall experience patients have had at the hospital.
Hospital size:
Finally, consider the size of the hospital you are considering. Larger hospitals may have more resources and specialized departments, but may also be more impersonal. Smaller hospitals may offer a more intimate and personalized experience, but may not have the same level of resources and specialized departments.
Cost:
The cost of healthcare is a concern for many people, and choosing an affordable hospital can be important. Make sure to find out the cost of the services you need, as well as any potential out-of-pocket expenses you may incur. You can also research if the hospital accepts your insurance and if there are any agreements between your insurance company and the hospital that can affect the cost of your care.
Patient-doctor relationship:
A good patient-doctor relationship is key to a successful medical outcome. Look for a hospital that encourages open communication and collaboration between patients and healthcare providers. A hospital that values this relationship can help ensure that your needs and concerns are being heard and addressed.
Availability of specialists:
If you have a specific medical condition, it is important to find a hospital that has a specialist in that area. You can research the hospital's specialities, and make sure they have the experience and knowledge to provide the care you need. Additionally, consider the availability of specialists for consultations and treatments, as well as the hospital's access to clinical trials for innovative treatments.
Amenities and patient comfort:
The hospital experience can have a significant impact on your physical and emotional well-being. Look for a hospital that offers amenities and services that promote patient comfort and wellness, such as comfortable rooms, nutritious food options, and access to support services. A hospital that prioritizes patient comfort can help make you stay more manageable and help you feel more at ease during your recovery.
Bottom Line
By considering these ten factors, you can choose a hospital that provides the best possible care for you and your loved ones. However, it's also important to keep in mind that the right hospital for one person may not be the right choice for another. Every individual has different needs, and the hospital that is best for you will depend on your unique situation.
It is important to remember that choosing a hospital is not just about finding a place to receive medical care, but also about finding a place where you feel comfortable and confident in the care you receive.
Remember to take your time, research and compare options, and don't hesitate to ask questions and get more information before making a final decision. With the right hospital, you can feel confident in your medical care and rest assured that you are in good hands.
In conclusion, choosing a hospital is a critical decision, and it's important to take your time, research, and compare options. By considering factors such as location, reputation, services and treatments, insurance, hospital culture, size, cost, patient-doctor relationship, availability of specialists, and amenities, you can find a hospital that meets your needs and provides the best possible care.