Erectile dysfunction is when a guy is not able to keep an erection long enough to engage in sexual intercourse. The topic is so tabooed that some people might not even know that they have ED. 22% of the people aged above 60 suffer from erectile dysfunction.
Here we will list 5 major causes of ED:
1. Medical Conditions 
Serious medical conditions, like chronic heart diseases, could lead to erectile dysfunction in the future. Symptoms of heart diseases and erectile dysfunction are not so different. In fact, atherosclerosis, which is the narrowing of blood vessels throughout the body, is considered to be the most common cause of erectile dysfunction and a warning sign for future heart diseases.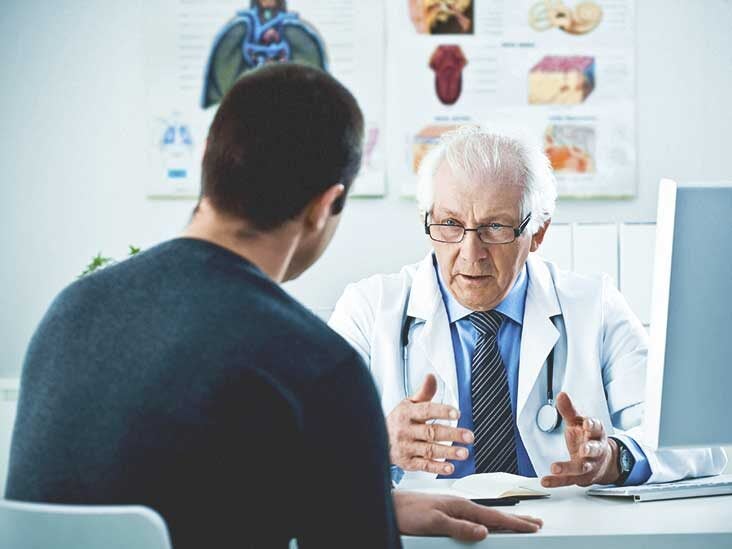 Some other medical conditions that put men at a higher risk for erectile dysfunction are diabetes, chronic kidney disease, multiple sclerosis, and Peyronie's disease. 
2. Medications 
There are certain medicines that will make it difficult for you to have an erection like antidepressants, antihistamines, or blood pressure medications, etc.
While these drugs may treat your previous condition but they might alter the hormone actions, nerves, and blood circulation. If you think your ED may be the result of a medication, it is best for you to consult your physician.
3. Emotional Distress
Have you been experiencing problems related to your relationships, work, or family? Statistics say that stress is a major contributor to developing ED.
Depression, low self-esteem; anxiety, guilt, and fear of sexual failure are other notable factors. 
4. Lifestyle Choices 
Making poor health-related choices every day could be a reason for having bedroom problems. Men who are overweight, alcoholics, habitual smokers, or other substance abusers have a much higher risk of being unable to get an erection.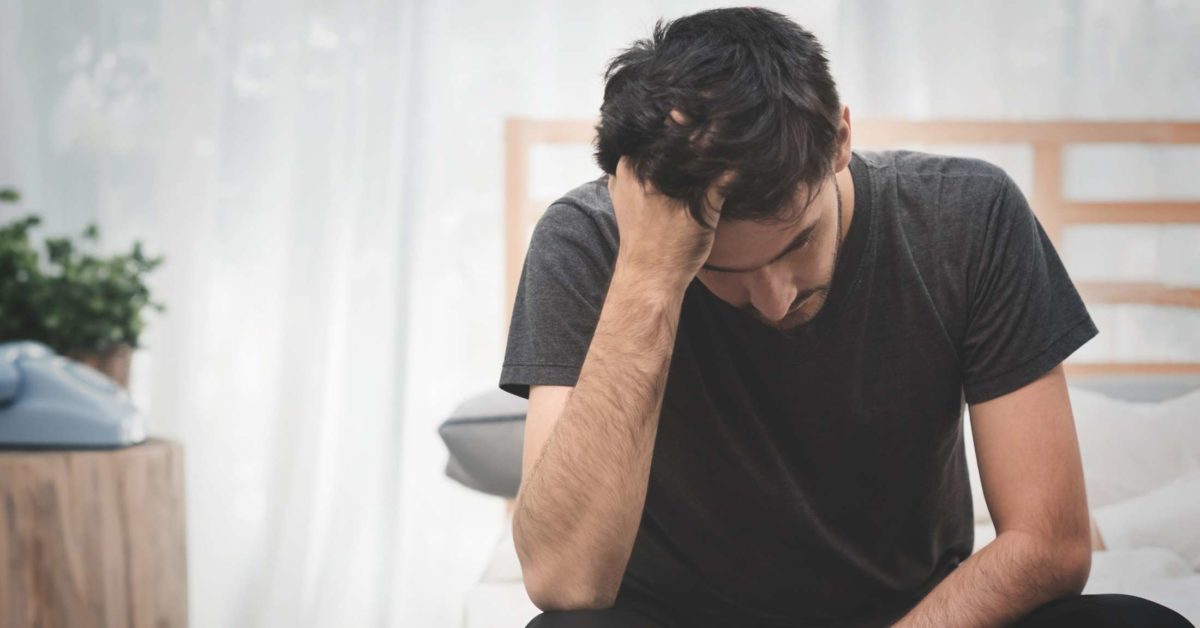 Eating foods high in flavonoids, like blueberries, helps reduce the risk of erectile dysfunction. Increased intake of flavonoids has also helped men to cut alcohol intake and exercise more.
5. Physical Injury 
While exercising is a great way to take care of your health, any injury that would occur to your lower half, particularly in the groin area, are likely to cause complications like erectile dysfunction.
With 25% of the male population in India currently suffering from erectile dysfunction, the number is estimated to rise to 320 million worldwide by 2025. So it becomes important to be active in your health care. Talk to your health care provider if you're experiencing impotence and share your concerns about any underlying causes.
Also Read: How Exercise Strengthens Bones And Builds Immunity