According to the Central Pollution Control Board, the Air Quality Index(AQI) of the Capital of India, Delhi, is in the range of 330 to 390 at 12 pm today, which is in the 'very poor' category. According to experts,  Delhi has not shown any significant improvements in its Air Quality for the past few days, it is a cause of serious health concern. The Marginal improvements that the AQI is showing are not enough to bring the quality of air under control.
The Indian Capital is struggling with poor AQI for the past few weeks due to unfavourable weather conditions, vehicular emissions and stubble burnings in the neighbouring agriculture-dominated state of Punjab.  More than 900 FIRs have been registered in Punjab against farmers for burning crop residue, since November 8.  The government of Punjab has also imposed a fine of around 1.7 lakhs in more than 7405 cases. The Supreme Court of India has directed Punjab, Haryana, Uttar Pradesh and Rajasthan to put a check on the act of stubble burning, which is one of the root causes of the poor AQI in the city.
However, the Centre on Sunday relaxed the restrictions under the Graded Response Action Plan(GRAP)-4 due to slight improvements in the AQI as compared to the past few days. The entry of trucks into the city has been allowed, and the ban on construction-related activity has also been removed. Some of the linear projects that were stopped have also been allowed to function.
GRAP-4 restrictions are still in place, and GRAP-3 restrictions have been relaxed. The government also permitted the entry of Petrol and Diesel vehicles, and schools and colleges have been reopened from today, after an early winter break which was announced to protect the childrens from the harmful effects of poor Air Quality. The former Director of AIIMS and the Chairman of the Institute of Internal Medicine, Respiratory and Sleep Medicine Randeep Guleria, in an interview with Hindustan Times, said to have a robust action plan irrespective of the cost as he believes that air pollution is a silent killer.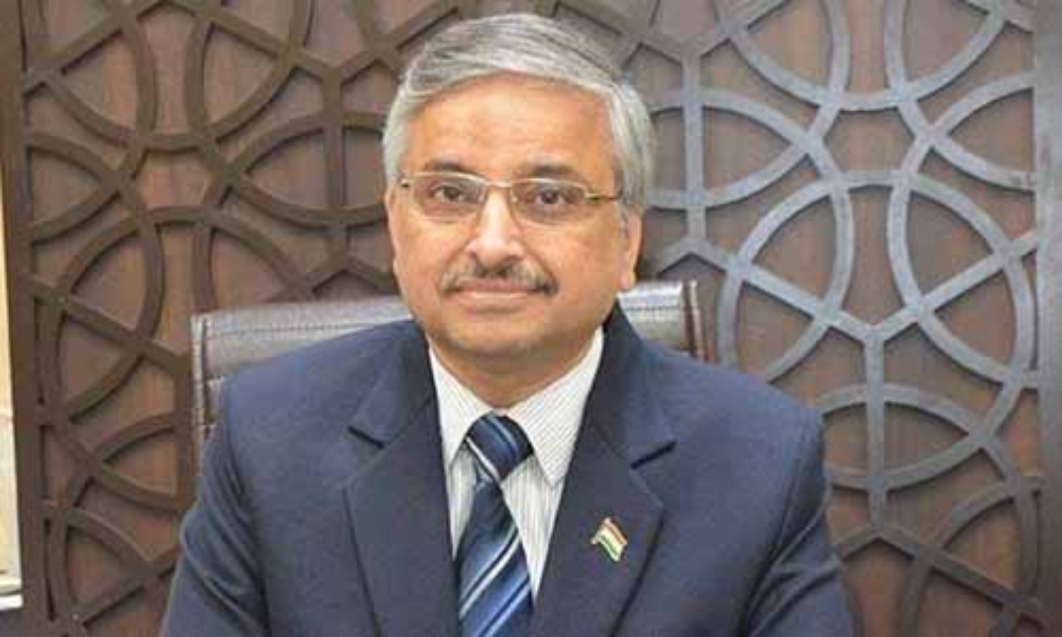 What's Allowed and What's Not Allowed after GRAP 4
There is no ban on the plying of non-BS VI diesel light motor vehicles in the city and adjoining NCR districts.
The entry of trucks into the national capital has now been allowed as stage 4 of GRAP has been lifted. BS-VI vehicles and vehicles used for essential/emergency services, Electric trucks or e-vehicles are still allowed.
The ban on construction and demolition activities in NCR, except on essential projects (such as railways, metros, airports, ISBTs, and national security/defence-related projects of national importance) will, however, continue.
Mining activities will also not be allowed in the region. Industries not running on approved fuels in industrial areas having PNG infrastructure and supply have to be shut down. Paper and pulp processing, distilleries and captive thermal power plants are to remain inoperative on Saturdays and Sundays. Under stage III, the frequency of mechanised/vacuum-based sweeping of roads has to be intensified.
How Does a Poor AQI Impact Human Health and Environment? 
A very poor AQI significantly impacts both health and the environment. Health-wise, it leads to respiratory issues, aggravates asthma, and causes lung infections. Prolonged exposure to high AQI levels increases the risk of heart disease and stroke. It affects the environment by harming vegetation, reducing crop yields, and impairing ecosystems.
Poor AQI contributes to global warming as well, as certain pollutants trap heat in the atmosphere, leading to climate change. Addressing this issue is crucial for safeguarding human health and preserving the environment, necessitating collective efforts to reduce emissions and improve air quality standards for a sustainable future.
How Can We Improve the AQI?
Improving AQI involves many approaches. Implementing emission controls on vehicles and industries, transitioning to renewable energy sources, and promoting public transportation can reduce pollutants like nitrogen oxides and particulate matter.
Afforestation and green infrastructure help in absorbing pollutants and improving air quality. Enhancing urban planning to reduce traffic congestion and promoting energy-efficient practices are further contributions. Raising public awareness through education and advocating behavioural changes, encouraging responsible actions like reducing personal vehicle usage and adopting eco-friendly habits. Collaborative efforts among governments, industries, and individuals are important in controlling air pollution and elevating AQI levels for healthier living environments.