The predicted fears of the people around the nation found their origin when a 68-year-old died on March 8, 2021, due to anaphylaxis after being vaccinated. The term anaphylaxis basically means a potentially fatal allergic reaction. It is, nevertheless, controllable if swift treatment is taken.
According to the health ministry, 18 of the 31 causally assessed cases were classified as having an inconsistent causal association to vaccination (coincidental — not linked to vaccination), seven were classified as indeterminate, three cases were found to be vaccine product-related, one was an anxiety-related reaction, and two cases were found to be unclassifiable in a report released on June 4.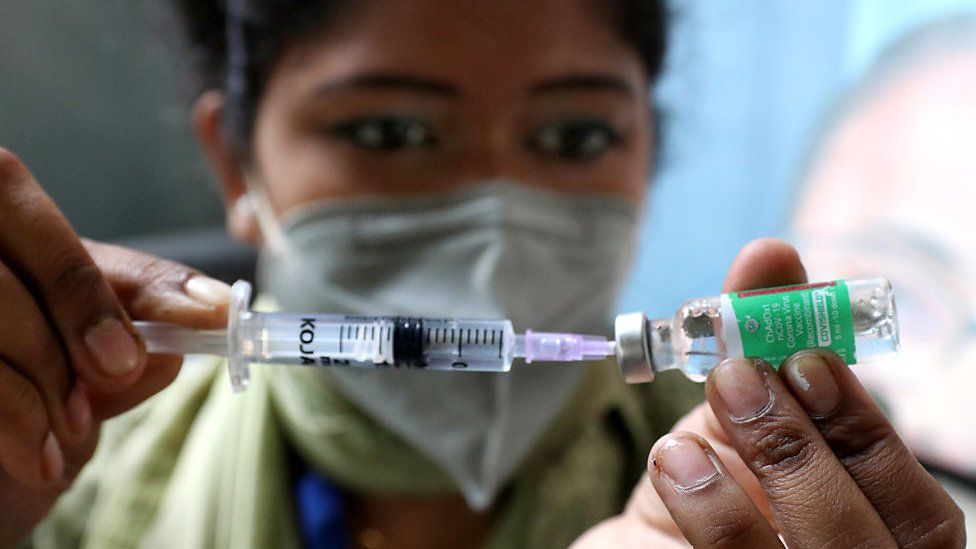 Allergic responses and anaphylaxis are examples of such reactions. Indeterminate reactions are those that occur immediately after vaccination but for which there is no conclusive proof in the present literature or clinical trial data that the vaccine is to blame.
Meanwhile, the Centre stated in a news release that the benefits of immunization outweigh the minor dangers. "It's also worth noting that persons who test positive for COVID-19 disease have a mortality rate of more than 1%, and COVID-19 vaccine can prevent these fatalities.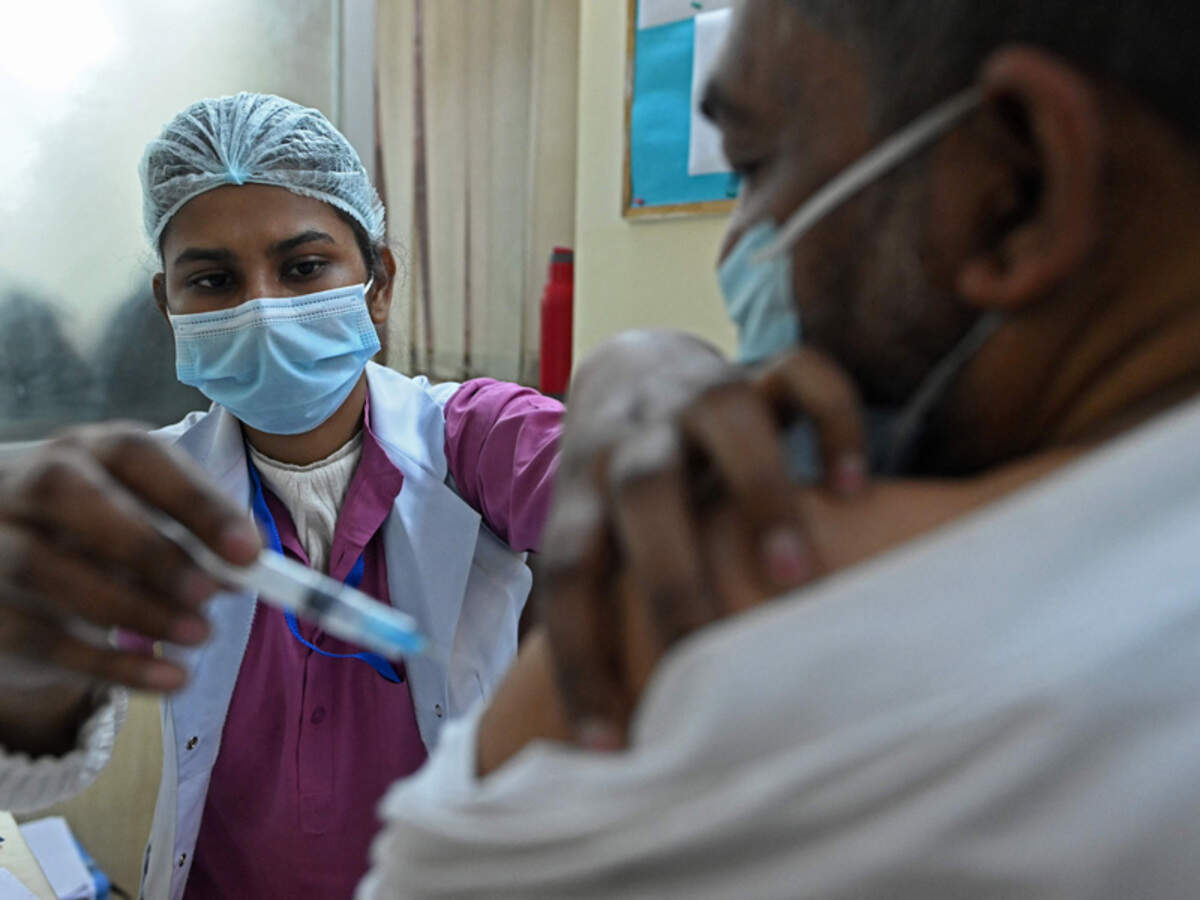 As a result, the risk of death from immunization is small when compared to the known risk of death from COVID-19 disease," said the health ministry.  Following COVID, vaccination should be done within the government-mandated window time. The effectiveness of antibodies produced by a natural infection differs from person to person in terms of reliability and longevity.
According to studies, 9% of people may not have detectable antibodies after a natural infection, and 7% of people may not have T-cells in their bodies to recognize the virus. However easing the situation, came the statement from NITI Aayog, member, (Health), V.K. Paul "This incident should not create fear in the minds of people and there should be no apprehension about the safety of the vaccines approved for Indian population. Whenever decisions about public health are taken we discuss the benefits and risks involved and in this case, the risk involved is minuscule as opposed to the gains."
Unclassifiable occurrences are those that have been explored but for which there is insufficient evidence to make a diagnosis due to a lack of key information. The case may be revisited for causation assessment once this pertinent information becomes available.
Also Read: What Should Be The Post Covid Diet?