In this busy lifestyle, we all spend a lot of time and money to get healthy and clear skin by trying out home remedies, different products ranging from drugstores to high-end brands but nothing works. 
If you are searching for ways to get glowy, fresh skin this festive season then we are here to help you out.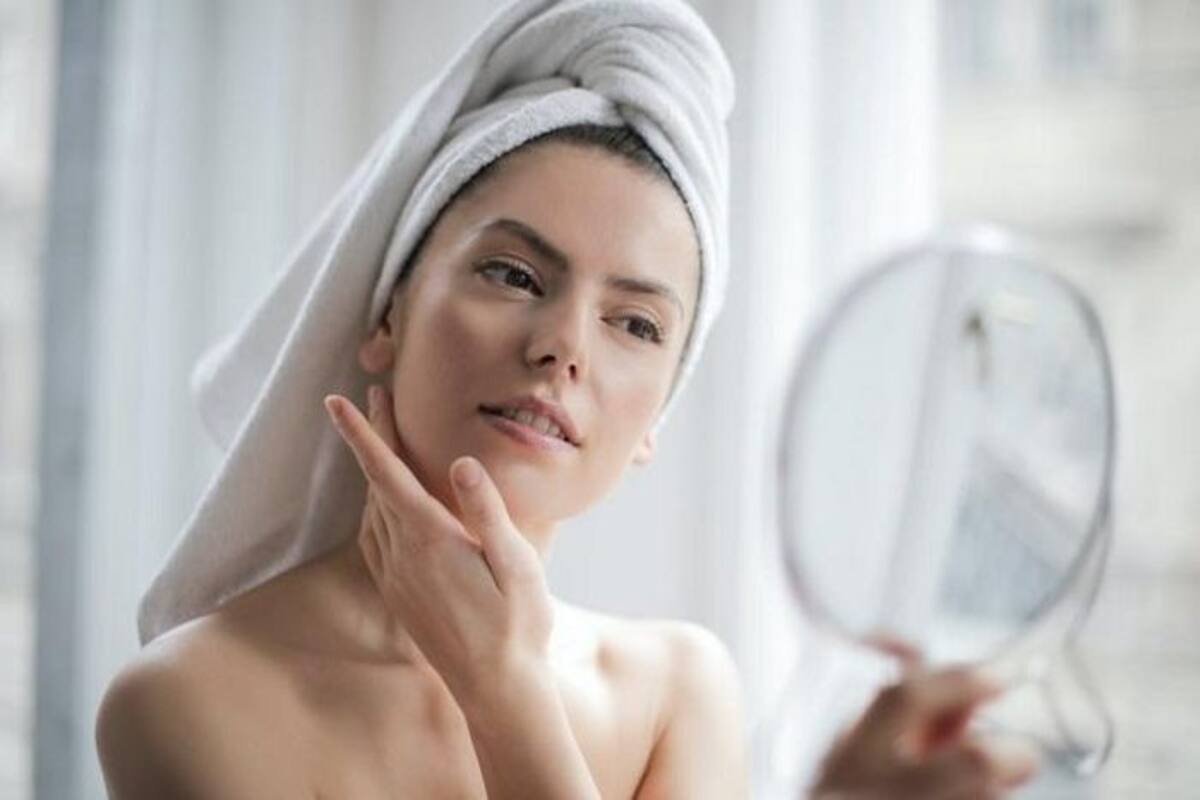 Know your skin type
Firstly, knowing your skin type and what your skin needs is a crucial step towards better skin. You can try out several products by watching reviews but will not get any results if you don't know what your skin wants. Some things that may work for them might not work for you and vice-versa. So, it is important to know the requirements of your skin and treat it accordingly.
  C.T.M
Yes, you may have heard about these 3 steps many times. Many of us skip the 2nd step as a part of the skincare routine, and here the game changes. Toners came into the market as a payoff for the stripping effects of a cleanser by balancing the pH. Moreover, Toners unclog the pores and make them appear smaller hence providing youthful skin.
Hyaluronic Acid
The skin needs hydration even if you have oily skin and Hyaluronic Acid is here for that. It acts as a sealant that has the water retention property deep into the cells giving the skin glow and plumping effect.
Hyaluronic Acid is available in the market as a serum and water-based moisturizer.
Exfoliate
Last but not least. Exfoliation is an essential step for soft, smooth, and even-toned skin by removing the dead skin. Physical Exfoliates may cause more damage to the skin than doing good if overdone because of the gritty texture and that is why Chemical Exfoliates like AHA's and BHA's paved the way into cosmetology. They eliminate the dead skin and provide a boost of hydration. 
Note: Exfoliates should be used twice a month for favorable results.
We hope that you draw everyone's attention with your glass-like skin this festival season with our tips.
Also Read : 7 Tips For A Far Better Feminine Hygiene