Main highlights: 
How does software function in healthcare.
The 10 software based apps for medical screening.
Why do we need software in Healthcare? 
"With the aid of specifically designed healthcare software, the healthcare sector is fully integrating digital transformation into healthcare operations and processes."
Customers that want to advance their medical business goals can profit from using medical practice management software in a number of ways, including by redefining health management and significantly reducing the errors and accidents that plague healthcare facilities.
Each year, hospitals' operations grow in scope and complexity. In order to effectively manage operational costs, optimise inventory stocking, and ensure that vital equipment is well-maintained and cared for, hospitals and other healthcare institutions are converting to specialised medical software.
Additionally, features like quick access to treatment histories and medical information have become necessities in order to guarantee patient satisfaction. Automatic scheduling, combined communication networks, in-app reminders, and messaging are tools that support a quick and easy process—ideal elements for customer satisfaction.
Here's the lost of 10 software based apps for medical screenings in healthcare:-
1.EHR/EMR
Using cloud-based EHR/EMR apps, doctors and other healthcare workers can access crucial patient data at any time and from any location. Healthcare personnel can use these applications to stay up to date on patient data updates, emergencies, and best practices. Use their apps in your healthcare setting to improve efficiency, staff coordination, and communication accuracy.
2.Hospital management software (HMS)
Among the stakeholder groups in a hospital that can profit from the insights and management abilities offered by hospital management software are administration, patients, and qualified healthcare personnel.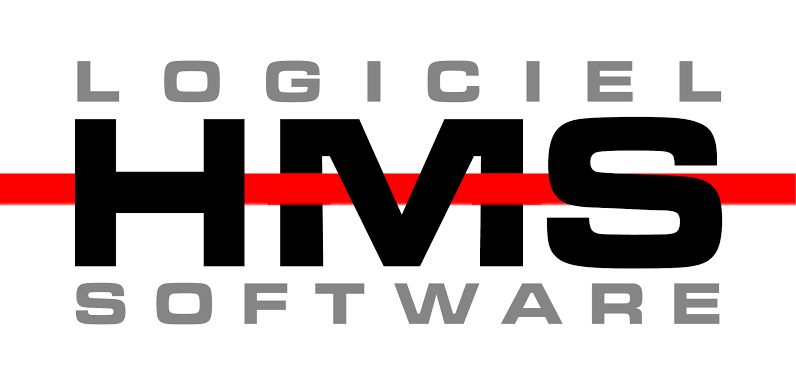 For management-oriented functionality and patient-oriented functionality, HMS often has two separate portals. The management panel includes all hospital-required management and health data, such as medication and food management, room booking and scheduling, doctor itineraries, and booked visits. However, there are also a lot of completely routine factors, such as utility expenditures, laundry management, water and electricity use, supply inventory, and so on.
3. Pharmacy Management Software
Pharmacy management software can help you streamline routine pharmacy tasks including keeping track of inventory, writing prescriptions, mixing pharmaceuticals, and other jobs. By using such software, you can save operational expenses, increase efficiency, and maintain a centralized system for automated dispensing, inventory control, and POS functionality. Integration support for EHR and other medical tools is constantly accessible. 
4. Telehealth software
Medical personnel can deliver healthcare services, instruction or mentoring, and health information remotely thanks to telehealth software. Compared to telemedicine software, which is largely focused on clinical services, telehealth software offers a wider variety of medical services.
Medical professionals can speak with patients online, train medical staff, and provide preventive care advice using telehealth software. Businesses have been seen to even take into account hiring a software development firm to build the software and enhance the patient experience.
5. Medical diagnosis software 
Software for medical diagnosis includes both patient- and physician-facing applications. Both have been extremely helpful during the pandemic.
Clinicians can collaborate to find a diagnosis utilizing physician-facing medical diagnostic tools by exchanging anonymized patient records. This is made easier by the use of artificial intelligence, which is sometimes used to collect data and provide prognoses.
Patients can make use of medical diagnosis apps to keep track of their symptoms and decide whether they need to take any medical action, such as scheduling an appointment with a doctor. As a result, there was less stress on medical staff during the outbreak.
6. E-prescribing software
Digital prescriptions are increasingly but surely replacing paper ones. The main motivator is how simple it is to prolong or change a prescription with a few clicks. E-prescriptions are advantageous for both patients and doctors since e-prescribing software significantly speeds up the prescribing procedure. This kind of medical healthcare software development makes it possible to grant, renew, or suspend a prescription in a matter of minutes. E-prescribing will quickly become the standard in the global healthcare sector.
7. Medical Database software
Like any other database, this software includes information on many medical disorders. Unlike electronic health records, which exclusively contain patient data, medical database software captures and stores a larger range of healthcare data. Medical databases usually offer constantly updated information regarding diseases that might be helpful to physicians in their practice, in addition to case studies and treatment plans.
8. Patient Management Software
Healthcare facilities, such as hospitals or clinics, have numerous effective automated systems that keep track of patient data, diagnoses, interactions, encounters, and prescriptions.
Healthcare facilities must employ patient management software to boost patient happiness and income. Cloud-based patient management software streamlines procedures by fusing administrative systems with medical data. With patient management software, it is simple to perform tasks like medical invoicing, inventory management, appointment scheduling, lab testing, and more.
9. Healthcare RCM software
Healthcare providers can more effectively manage their revenue cycle with the aid of software for revenue cycle management (RCM). This is accomplished by automating numerous tasks that were formerly carried out by human workers, such as billing and collections. This increases output and speeds up the process of receiving payment for the services provided.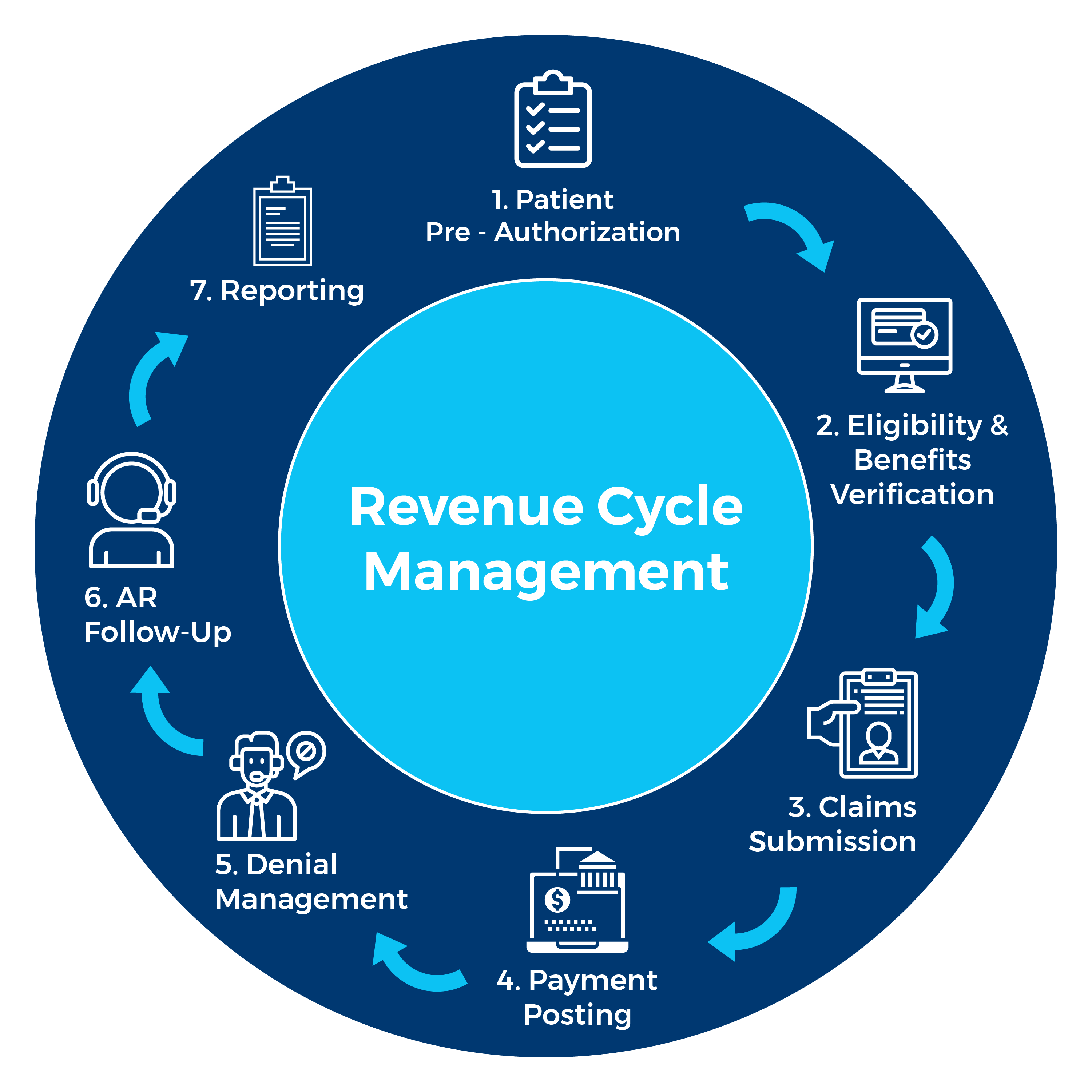 On the other hand, because not all RCM software is made equally, the top RCM healthcare software development offers various features that distinguish it apart from its direct competitors. Like those in any other industry, experts in healthcare billing and collections are aware of the qualities of high-quality RCM software.
10. Software for Pharmacy Compounding
Using this tool, you may organize the tasks involved in creating pharmaceuticals for specialty pharmacies. It offers modules for material resource planning (MRP), logging chemical data, and other features. Almost usually, using custom software is the best option. Using specialized pharmaceutical compounding software, you can easily manage the chemical inventory database with fields like log numbers, wholesale pricing, etc.