They mentioned that specialists with practical knowledge of the health sector could have handled the pandemic in a far better way.
A national working committee was organized to form recommendations on Indian Medical Services which can be a separate cadre. The committee handed over a 40-page detailed assertion to the IMA highlighting the necessity of IMS.
The committee explained that as far as the terms of services, condition, posting, recruitment, and criteria are concerned, it'll be similar and on par with those which are applicable with the IAS. The doorway of the Indian Medical Services is often given by those that have an MBBS degree from a recognized university.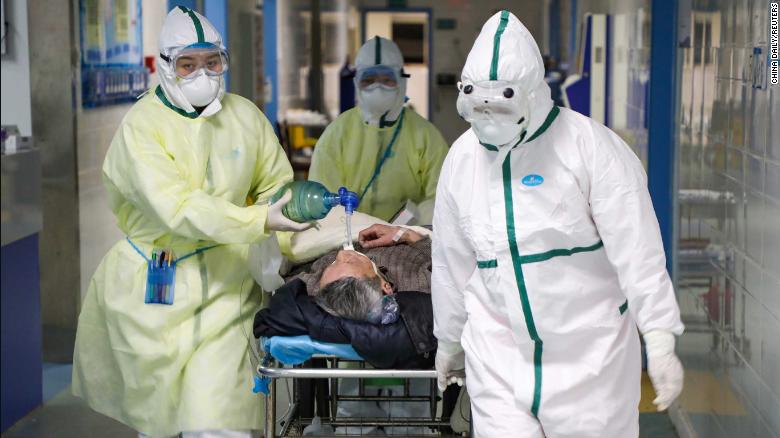 Moreover, the Parliamentary Committee on Health and Family Welfare, headed by Prof. Ram Gopal Yadav, in its 126th report on demands for grants 2021-22 has also expressed his views in favor of exploring the chances of fixing such exclusive services to bring a serious change within the healthcare across the country.
Now, the FORDA has approached the Prime Minister's Office seeking a separate Indian Medical Services cadre. The letter dated 03.05.2021 mentioned the Mudaliar Committee report that recommended forming a Central Health Cadre back in 1961.
"Seeing the present national COVID scenario, it would not be wrong to say that subject specialists with sufficient practical knowledge of the health sector, could have handled things in a  better way. Doctors from various specialties could have devised effective strategies for controlling the epidemic.
Unnecessary altercations of Doctors while discharging them of their duties, have also been observed on various occasions with bureaucrats who lack subject-specific knowledge", said Dr. Parth Bora, president of FORDA.
Sharing the letter on their Twitter account, FORDA India wrote, "Requesting the Hon'ble PM India to show this long pending demand of creation of the Indian Medical Services (IMS) cadre into reality. Need of the hour".
A copy of the letter has also been sent to the home Minister Amith Shah and Health Minister, Dr. Harshvardhan.
Also Read: Malnourishment Due To Covid-19 In India