The research, published in Diabetes Care, led by the Murdoch Children's Research Institute (MCRI) and The University of Queensland, found obese or overweight patients are at high risk for having worse COVID-19 outcomes. These patients are also more likely to require mechanical ventilation to support breathing than patients with a healthy weight. 
Dr Danielle Longmore, a researcher at the MCRI showed the requirement to immediately introduce appropriate measures to address the complex socio-economic causes of obesity, and public policy measures such as restrictions on junk food advertising, so that no further woes could occur.
 She said, "Although taking measures to address obesity in the short-term is not likely to have an immediate effect in the COVID-19 pandemic, it will probably reduce the disease's burden in future viral pandemics and reduce risks of complications like stroke and heart disease".
The study looked at admitted SARS-CoV-2 patients from 18 hospitals in 11 countries including China, The Netherlands, Italy, America and South Africa.
Among the 7245 patients aged more than 18 years, 34.8 per cent were overweight and 30.8 per cent were obese. Moreover, the obese COVID infected patients had a 73% greater chance of needing invasive mechanical ventilation for breathing. No actual link was established between obesity and death due to COVID.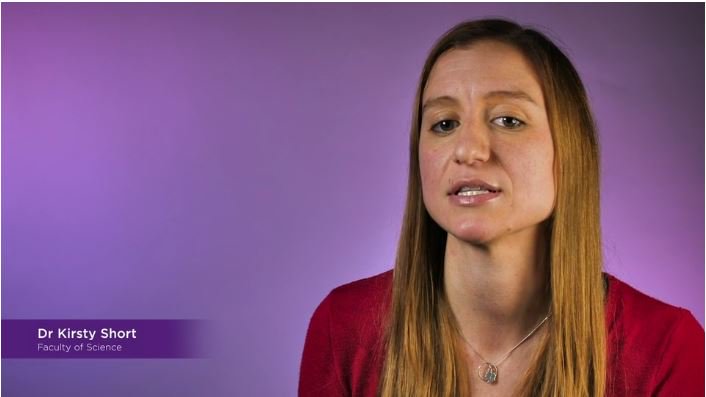 Dr Kirsty Short, co-author of the study said that more than 80% of the world population is overweight or obese. Obesity does not have serious complications in COVID only but in dengue, influenza and other viral diseases as well. She added that due to the large scale of the study, it is pretty conclusive that being obese or overweight are independent risk factors for worsened outcomes in patients hospitalized with COVID-19.
Also Read: Reasons Behind Social Anxiety Disorder