A major part of the population has survived the virus but the virus may leave its imprints with their body.  To regain from a state of weakness and an affected immune system, What should be the prime concern of a  recovered covid patient is about his post-Covid diet.
The major composition of the diet should be more inclined towards providing the person a considerable amount of energy and wipe out some of the remnants of nausea.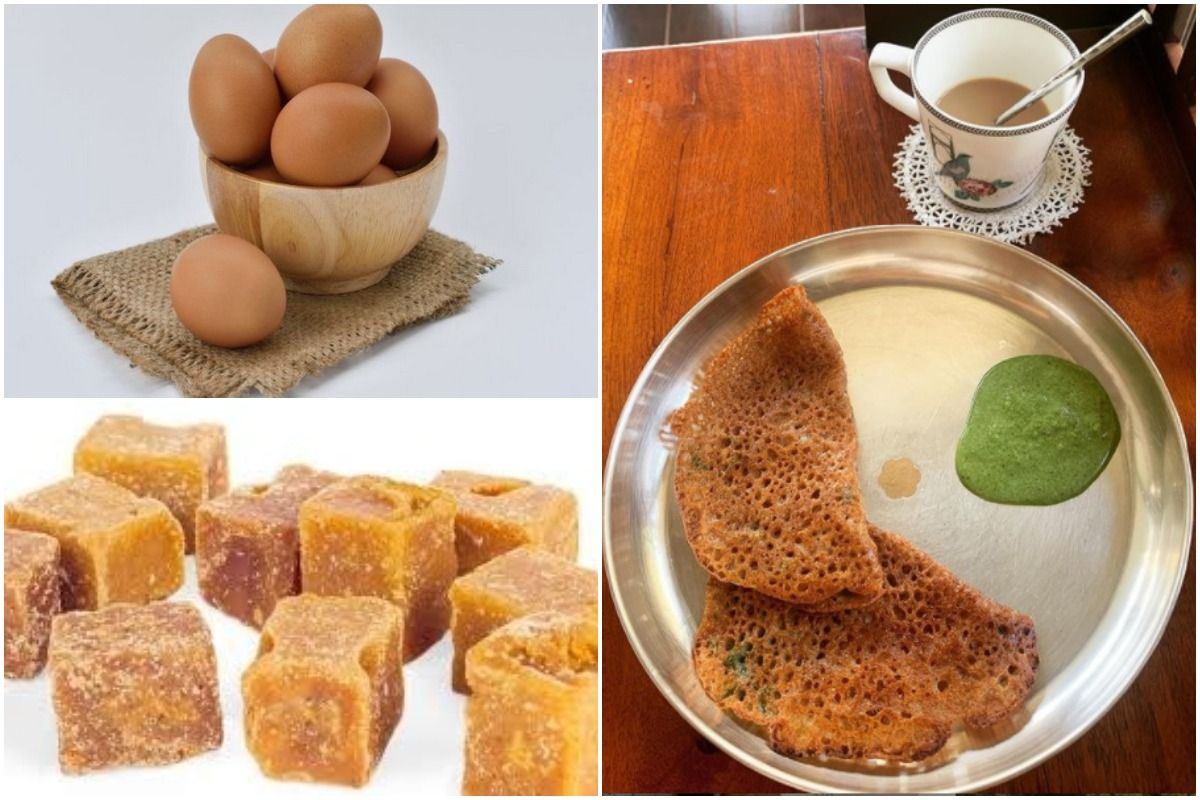 The pattern of the diet in one's lifestyle immediately after being recovered should include short and quick meals, a significant amount of fluid regulating through the body, and a regular intake of meals containing antioxidants and immunity boosters.
For boosting up energy, most experts and doctors are recommending the intake of proteins as the most important. The reason for that is the recovered patient often suffers a loss of muscle mass.
One should be regular in consuming protein in a day as depleted protein may lower immunity. To help one's breakfast with protein it is suggested to take egg/paneer along with few egg whites and half an avocado; fruits, groundnuts, dry fruits, or dahi and milk can serve as an excellent snack.
Although there is a stigma regarding milk and dahi that during chest congestion, one should avoid it. The fallacy should be realized and one should consume it for a better recovery.
Carbohydrates can also be an energy booster in the form of wheat, millets, sweet potato, or brown rice.
Another factor one should keep in mind regarding the diet is the consumption of antioxidants and Vitamin C. Citrus fruits, mango, kiwi or spinach can serve that purpose well.
And for antioxidants, as demanded by the body,  zinc is strongly recommended in a diet. It is a crucial nutrient that supports immune health. However overdosing can cause problems. Some components are rajma, lobia, chana, almond, and chicken, etc.
Vitamin D is also an essential part of the recovery involved with the immune system. Studies have found out a correlation between Vitamin D and better covid outcomes.
So a sun exposure along with the prescribed diet would be lucrative. To support the absorption of all nutrients at their peak, it's best to avoid all processed, packaged, preserved foods, deep-fried snacks, cookies, bakery items, caffeine, sodas, sweetened fruit juices, junk food, alcohol consumption, and smoking.
8 hours of sound sleep, managing stress levels, and remaining hydrated at all times are essential for quick recuperation and a speedy recovery.
Lastly, a healthy mindset is all a person needs to further proceed in life after a tough battle with the virus and lead a healthy lifestyle further.
Also Read: