Good sleep is one of the prominent aspects of a healthy lifestyle which will encourage the youth or the GEN-Z to work with more efficiency in their life.
So, the following are some of the Highlighted reasons why good sleep is important for all individuals for a healthy life:
1. Poor sleep leads to a higher Body Weight.
Sleep deprivation has been connected to weight growth. People who receive insufficient sleep tend to weigh much more than those who get enough sleep.
Children and adults with low sleep duration were shown to be 89 percent and 55 percent more likely to develop obesity, respectively, in a large review of research.
Numerous elements, including hormones and motivation to exercise, are thought to play a role in the influence of sleep on weight gain. Getting enough sleep is essential if you're attempting to lose weight.
2. Good Sleep decreases the risk of heart stroke.
Many health risk factors are influenced by the quality and length of sleep. These are the causes that chronic diseases, such as heart disease, are thought to be triggered by.
Sleep deprivation has been linked to increased blood pressure and cholesterol, both of which are risk factors for heart disease and stroke.
People who don't get enough sleep had a far higher risk of heart disease or stroke than those who sleep 7–8 hours each night, according to a study of 15 studies.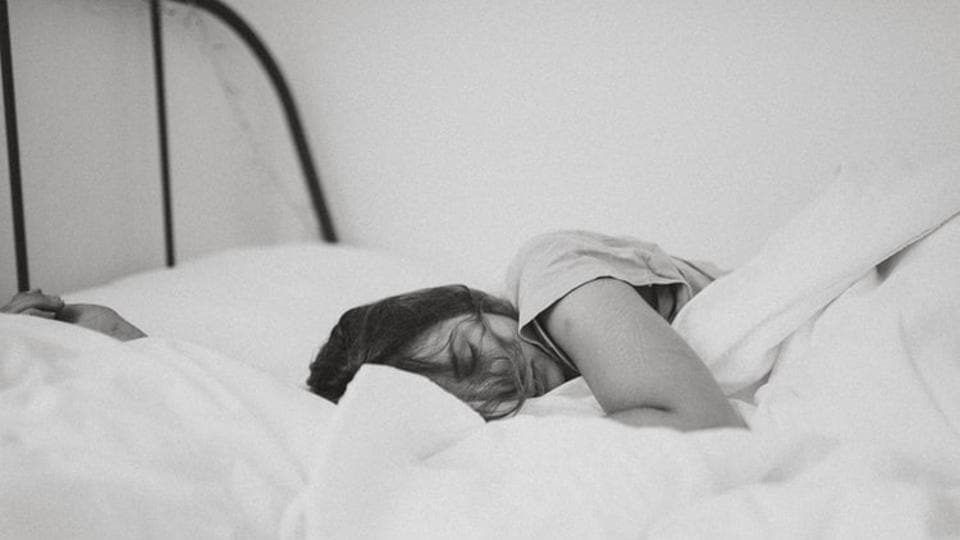 3. Good sleep may prevent cancer
Light exposure, according to researchers, lowers melatonin levels. Melatonin, a hormone that regulates the sleep-wake cycle, has been linked to cancer prevention because it appears to slow tumor growth.
It is necessary to help your body manufacture the melatonin it requires, make sure your bedroom is dark, and avoid using devices before night.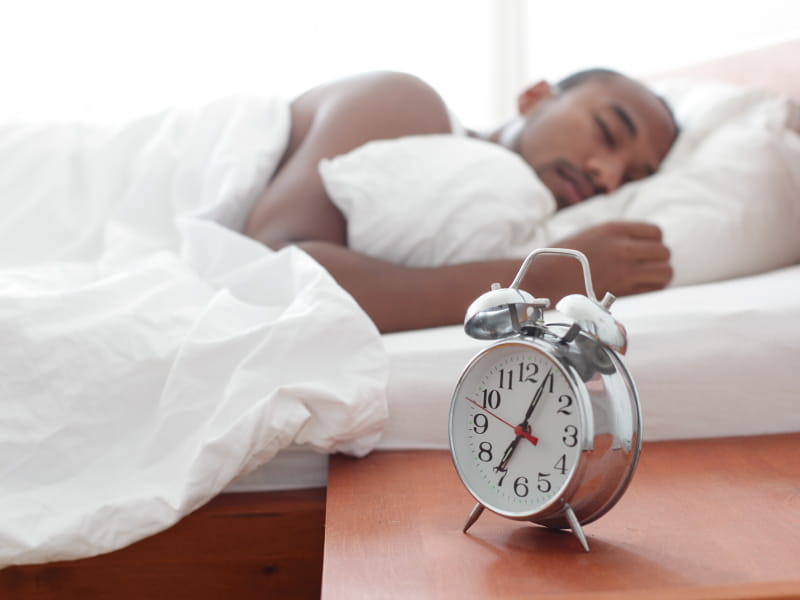 4. Good sleep helps develop the immune system
The immune function has been demonstrated to be harmed by even minor sleep loss. 
After giving patients nasal drops containing the cold virus for two weeks, researchers discovered that those who slept fewer than 7 hours were nearly three times more likely to acquire a cold than those who slept 8 hours or more. If you frequently catch colds, getting at least 8 hours of sleep each night may be beneficial. Garlic consumption can also assist.
5. Good sleep helps reduce the risk of inflammation
Sleep can have a significant impact on your body's inflammation. In fact, sleep deprivation has been linked to the activation of inflammatory and cell-damaging markers.
Sleep deprivation has been associated with long-term inflammation of the digestive tract in inflammatory bowel disease (IBD). Sleep-deprived Crohn's disease patients were twice as likely to relapse as individuals who slept well, according to one study.
Sleep examination is even being recommended by researchers to help anticipate results in people who have long-term inflammatory disorders.
Also Read: Smartphone addiction causes impaired development of the Brain