The states with the greatest shortage of doctors — Uttar Pradesh, Chhattisgarh, Odisha, and Madhya Pradesh – are home to a large portion of India's 0.8 billion rural population. While Delhi has the most doctors operating in India's public healthcare system, Goa has the most registered doctors, with a doctor-to-population ratio of about 2 to 1000. Incidentally, Goa is the first Indian state to become free of COVID-19, with no active cases.
Given that Primary Healthcare Centres (PHCs) constitute the fundamental structural and functional unit of public health services, it is critical that India begin by addressing the doctor deficit in that sector. According to government data from 2018, ten Indian states have a doctor deficit at the primary health care level.
Surprisingly, the government has sanctioned more doctors than are required in most Indian states, and several PHCs have more doctors than are required! The urgent requirement in healthcare infrastructure is to overcome the demand-supply gap. It's critical to remember that these figures reflect the best-case situation, in which our doctors are available to the full extent of their abilities.
To reduce the danger of infection, several hospitals already have doctors working in shifts. Despite this, every day there are tales of doctors acquiring the illness and being forced to confine themselves.
The government cannot reasonably combat the epidemic unless all states achieve at least the fundamental healthcare standards — in terms of the number of doctors, personal protective equipment (PPEs), and so on.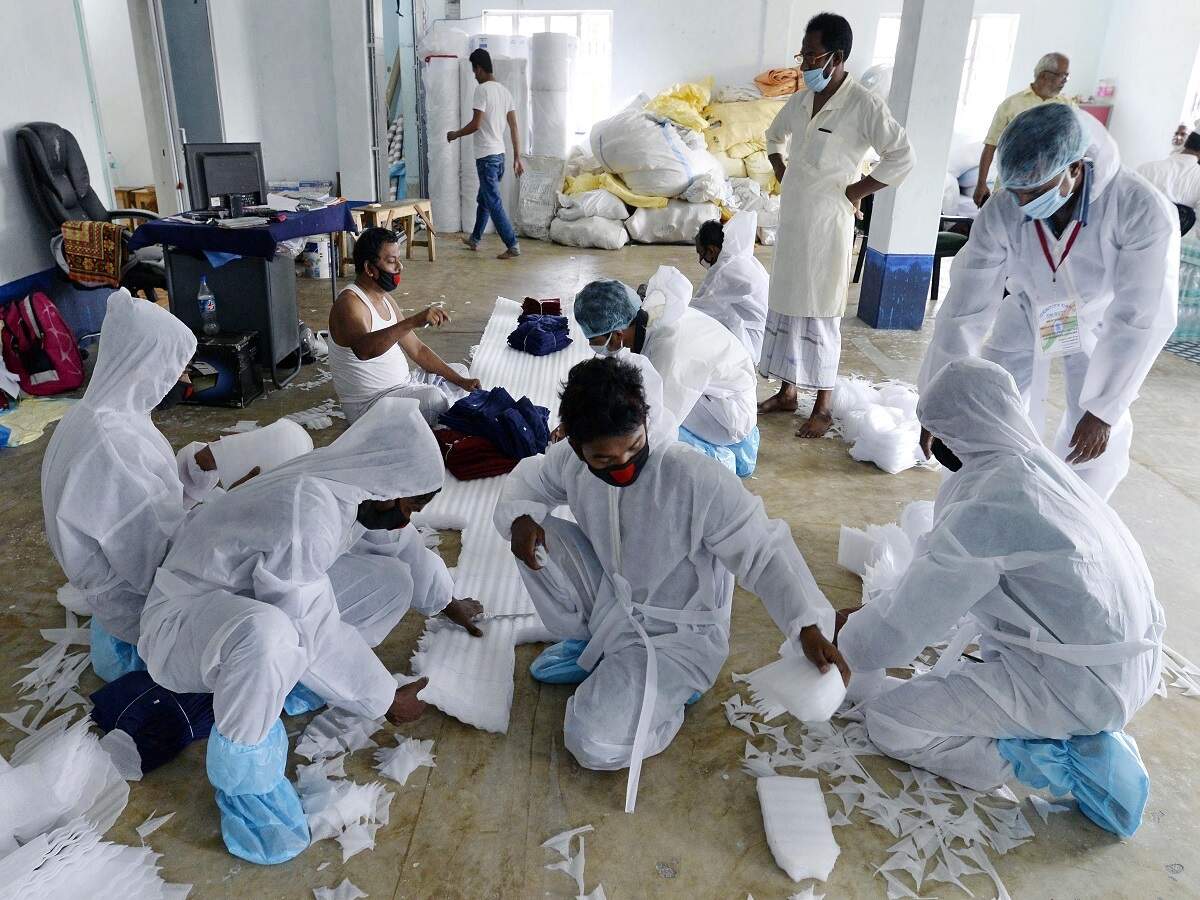 In India, there is one doctor for every 1,457 people as per the country's current population estimate of 1.35 billion, which is lower than the World Health Organisation norm of 1:1000, the government has informed Parliament.
A little over 11.57 lakh allopathic doctors are registered with the state medical councils and the Medical Council of India as of January 31, and assuming 80 percent availability, it is estimated that around 9.26 lakh doctors may be actually available for active service, Minister of State for Health Ashwini Choubey said, "Assuming 80 pc availability, it is estimated that around 6.30 lakh Ayurveda, Unani and Homeopathy (AUH) doctors may be actually available for service and considered together with allopathic doctors, it gives a doctor population ratio of 1:868," he added.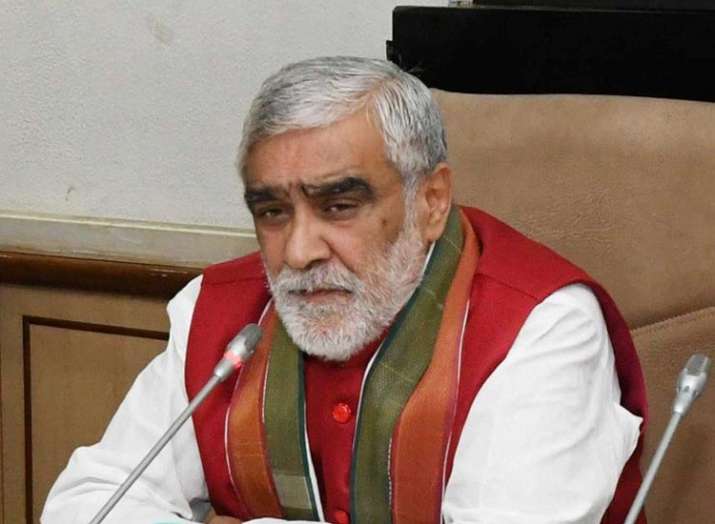 The minister elaborated on the steps taken by the government to increase the number of doctors, which include increasing undergraduate seats, enhancement of maximum intake capacity at MBBS level from 150 to 250, and relaxation in the norms of setting up of medical college in terms of the requirement for land, faculty, staff, bed/bed strength and other infrastructure.
Also Read: The Estimates Of The Third Wave Of Covid!