A team of researchers at the University of Bath studied 12 male adults who ate porridge with milk two hours before cycling for an hour, and compared it to those who did not eat anything and fasted overnight before the ride.
They found that those men who ate the snack before the ride boosted the rate of burning carbs during the workout. They also showed an increased rate of digestion and metabolic activity after a workout as well.
Javier Gonzalez who is a Ph.D., co-author, and senior lecturer at the Department for Health at the University of Bath in the U.K said, "We found that as compared to not having breakfast, eating breakfast before an exercise session will increase the speed at which carbohydrates are digested, metabolized and employed by our body".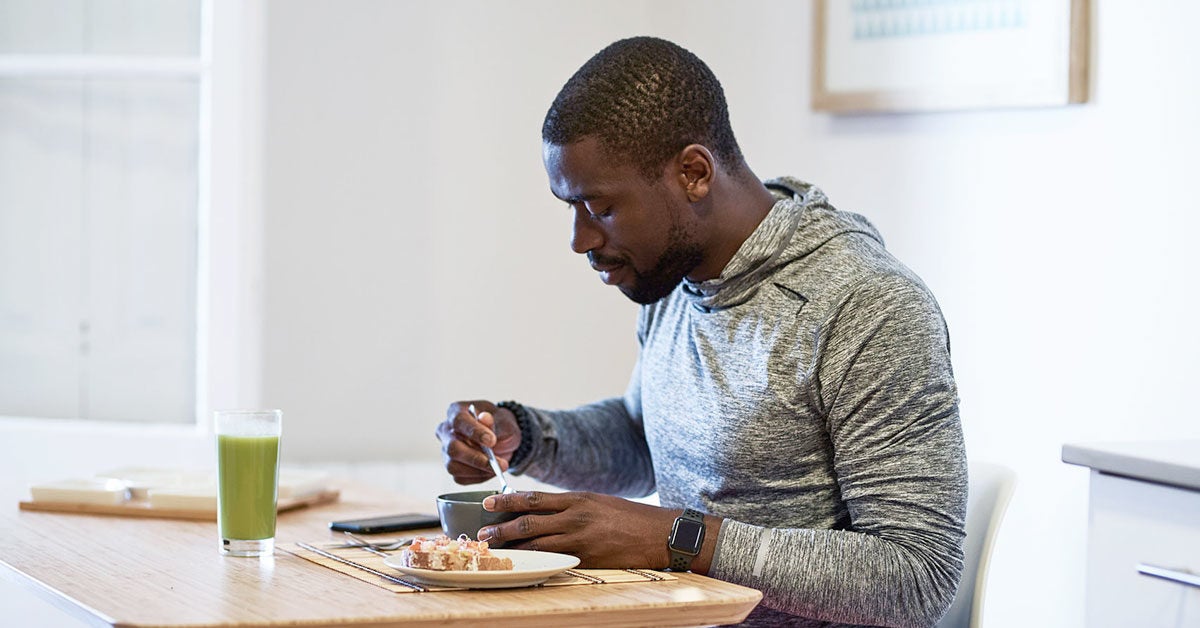 Researchers have also found that the carbohydrates that are being burned during the high-intensity workout sessions were not just that coming from the breakfast but also the carbs that were stored in the form of glycogen.
This increased use of muscle glycogen may explain why the blood sugar was more rapidly cleared off after lunch when breakfast had been eaten before exercise.
Eating a breakfast high in fat, protein, or carbs would likely produce a different response. Research has shown that a breakfast that is high in fat alters blood glucose control at lunchtime, which is the opposite response to eating a high-carbohydrate or high protein meal.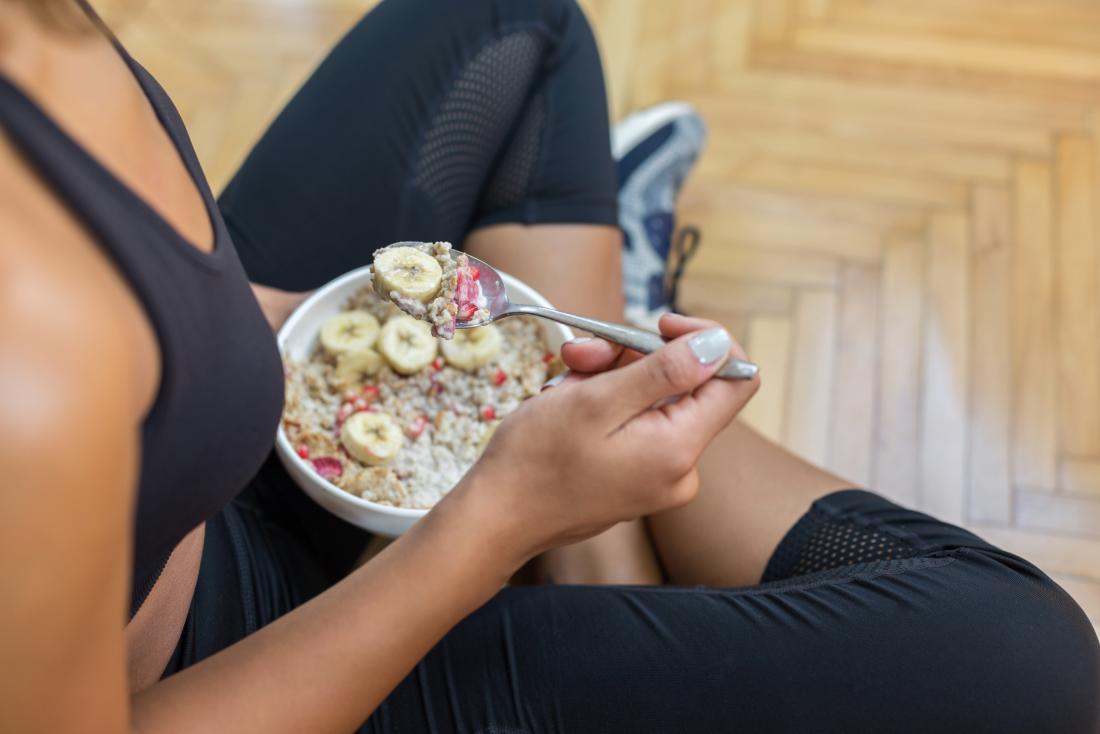 Most of the research on that was conducted when people rested afterward, not when they exercised.
But there is no one-size-fits-all approach to nutrition as explained by Lizzy Swick, RDN, and a nutritionist from New Jersey.
She explained that skipping breakfast can have positive effects on insulin levels, blood sugar control, weight, energy levels, and inflammation for some people but at the same time every person's body behaves in a different way.
cxgcaHaving breakfasts that are high on healthy fats and protein and saving carbohydrate-rich foods like grains, legumes, and fruits for the rest of the day is important to keep blood sugar and insulin levels lower for most of the day, she added.
Instead of breakfast, a person can also opt for a light snack before a workout session, such as half a banana with almond or peanut butter on it. Consume the snack or meal 40-45 minutes before exercising, so the body has time to digest the food, Stahl added.
The study adds evidence to the fact that eating three meals a day is beneficial to our health. Limiting the total number of calories a person takes is the key to better health, but the distribution of these calories during the day is extremely important.
Also Read: Top 5 Rarest Diseases In The World