Since at least the 1950s, health experts have linked smoking to lung cancer. Research continues to pinpoint more ways tobacco harms your health, from cancers to chronic (long-term) diseases.
Every year, roughly 480,000 people die from smoking-related diseases. That means that for every person who dies from smoking, at least 30 others live with a serious smoking-related illness.
Speaking of facts,  More than 7 million of those deaths are the result of direct tobacco use while around 1.2 million are the result of non-smokers being exposed to second-hand smoke. This is the unrealized crisis we all are living in.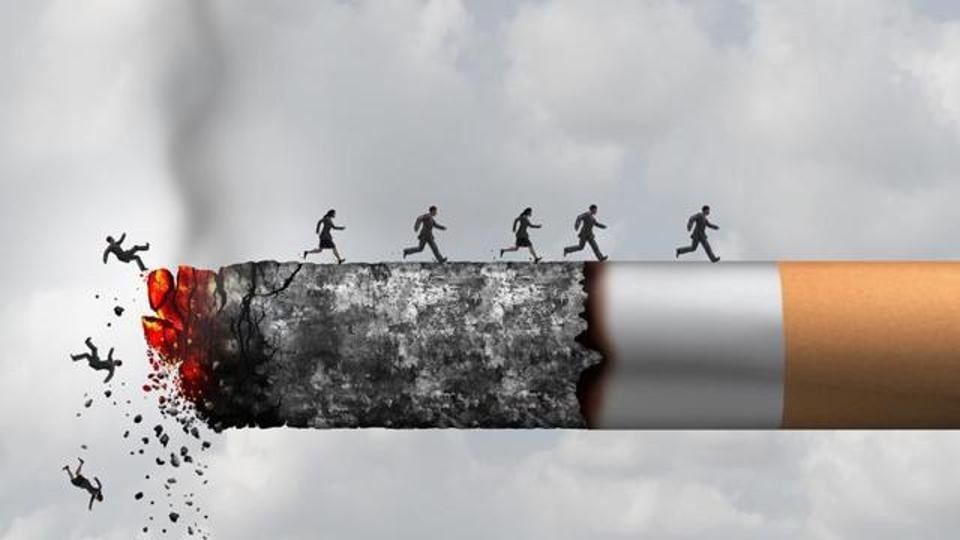 How does Smoking Affect The Body?
Tobacco use harms every organ in your body. Smoking tobacco introduces not only nicotine but also more than 5,000 chemicals, including numerous carcinogens (cancer-causing chemicals), into your lungs, blood, and organs.
The damage caused by smoking can shorten your lifespan significantly. In fact, smoking is the number one cause of preventable death in the United States.
Pregnant women who smoke put their unborn babies at risk, too. Possible effects on pregnancy include:
Ectopic pregnancy, a life-threatening condition when the embryo implants

outside the uterus.

Miscarriage

Stillbirths.

Birth defects, such as cleft palate.

Low birth weight.

JL company
What causes addiction?
Smoking ushers a person to be habitual of it which is the sole reason for a well branched-out business of tobacco and cigarettes around the world consuming millions of lives on a daily basis.
Nicotine is the main addictive substance in cigarettes and other forms of tobacco. Nicotine is a drug that affects many parts of the body, including the brain.
Over time, the body and brain get used to having nicotine in them. About 80–90% of people who smoke regularly are addicted to nicotine.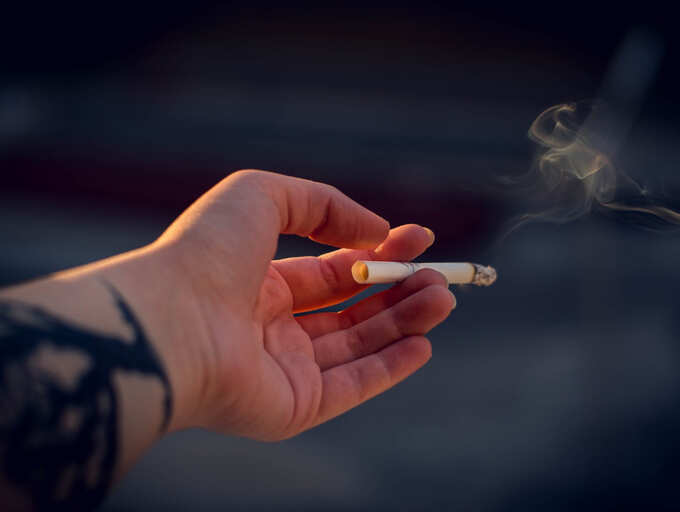 Nicotine reaches the brain within 10 seconds of when it enters the body. It causes the brain to release adrenaline, and that creates a buzz of pleasure and energy. The buzz quickly fades, though.
Then the person consuming tobacco may feel tired or a little down—and may want that buzz again. His body is able to build up a high tolerance to nicotine, so he'll need to smoke more cigarettes to get that same buzz.
This up and down cycle happens over and over. That's what leads to addiction.
Unraveling The Plight
Generally, 9 out of 10 smokers start smoking by the age of 18 or 26 when they are at the zenith of their youth. Peer pressure seems to be a palpable reason here.
So what we have to accept is a great societal challenge awaiting to be dealt with. To develop more clarity among the youth should be our aim and not get influenced easily by their mates into such hellfire.
Various E-cigarettes have been developed to counter the deadly habit of smoking and the experiment seems to achieve much success.
E-cigarettes are not supposed to be sold as a quit smoking aid, but many people who smoke view them as a method to give up the habit.
By most, what a society can do to save humanity from its escalating fragility is to spread as much awareness as possible.
Also Read: