About:
After an outbreak of sickness in pigs and humans in Malaysia and Singapore in 1999, the Nipah virus (NiV) was found.
This outbreak resulted in approximately 300 human illnesses and over 100 deaths, as well as a significant economic impact due to the slaughter of over 1 million pigs to help manage the disease.
 It causes a wide spectrum of symptoms in infected humans, ranging from asymptomatic (subclinical) infection to acute respiratory sickness and deadly encephalitis. The virus can also cause severe sickness in animals like pigs, causing producers to lose a lot of money.
Transmission:
The majority of human infections during the first known outbreak in Malaysia, which also afflicted Singapore, were caused by direct contact with sick pigs or their contaminated tissues. Transmission is suspected to have occurred by unprotected contact with pig fluids or unprotected contact with diseased animal tissue.
Consumption of fruits or fruit products (such as raw date palm juice) contaminated with urine or saliva from infected fruit bats was the most likely cause of infection in following outbreaks in Bangladesh and India. Human-to-human transmission of the Nipah virus has also been recorded among infected patients' family members and caregivers.
Nipah virus transferred directly from person to human during subsequent epidemics in Bangladesh and India due to close contact with people's fluids and excretions.
In 2001, the virus was also reported to be transmitted within a healthcare setting in Siliguri, India, with 75 percent of infections occurring among hospital workers or visitors. Between 2001 and 2008, human-to-human transmission through giving care to infected patients accounted for over half of all reported cases in Bangladesh.
Signs & Symptoms
Nipah virus (NiV) infection can result in mild to severe symptoms, including encephalitis (brain swelling) and death. Symptoms usually develop 4-14 days after the virus has been exposed.
The sickness begins with a fever and headache that lasts 3-14 days, and it frequently accompanies indicators of respiratory illness, such as cough, sore throat, and difficulty breathing.
Drowsiness, disorientation, and mental confusion may occur as a result of brain swelling (encephalitis), which can quickly develop into a coma within 24-48 hours.
Diagnosis:
The signs and symptoms of Nipah virus infection are ambiguous at first, and the diagnosis is frequently overlooked at the time of presentation. This can make proper diagnosis difficult, as well as make outbreak detection, infection control, and outbreak response operations more difficult.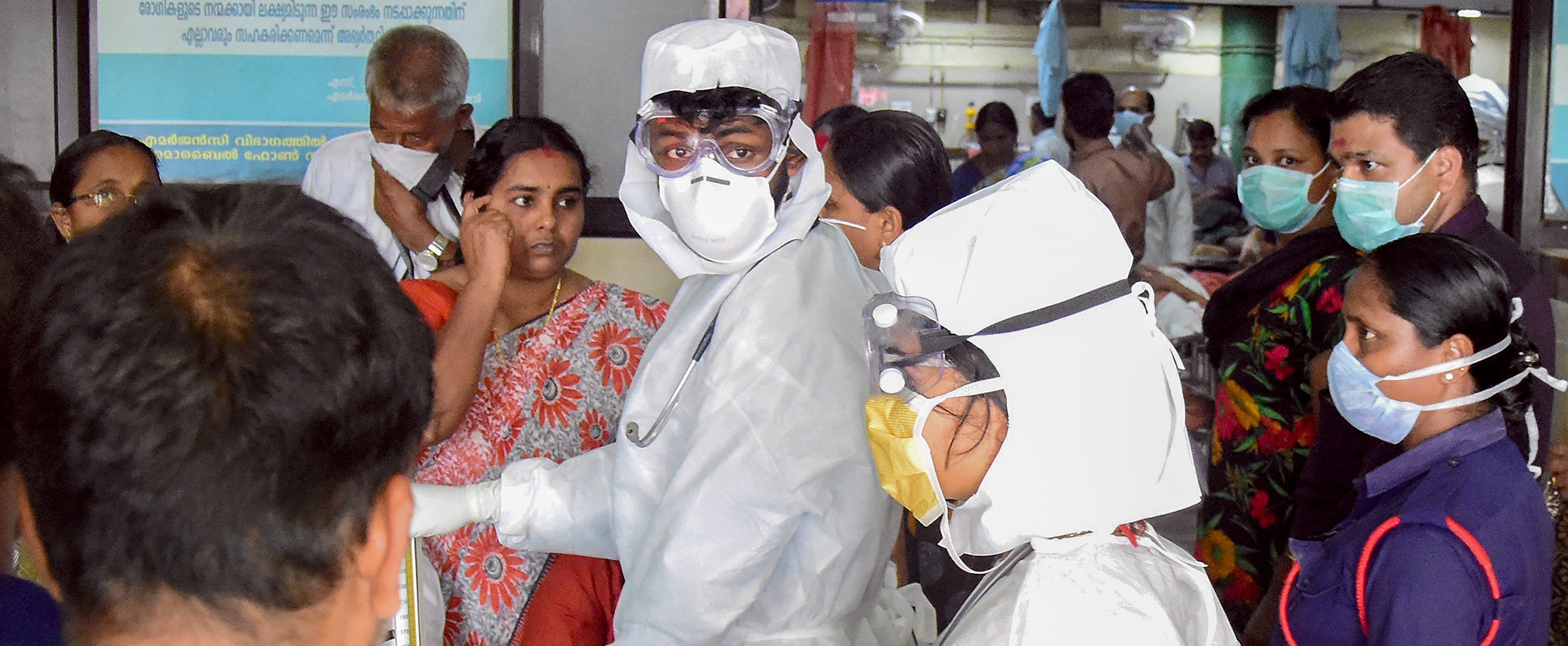 Furthermore, the accuracy of laboratory results can be influenced by the quality, quantity, type, and timing of clinical sample collection, as well as the time required to transmit samples to the laboratory.
During the acute and convalescent phases of the disease, clinical history can be used to diagnose Nipah virus infection.
Real-time polymerase chain reaction (RT-PCR) from bodily fluids and antibody detection via enzyme-linked immunosorbent assay is the most common techniques utilized (ELISA). The polymerase chain reaction (PCR) assay and virus isolation by cell culture are two more procedures that are employed.
Treatment:
There are currently no approved treatments for Nipah virus (NiV) infection. Rest, water, and treatment of symptoms as they arise are the only options for treatment. Immunotherapeutic treatments (monoclonal antibody therapy) are now being developed and evaluated for the treatment of NiV infections.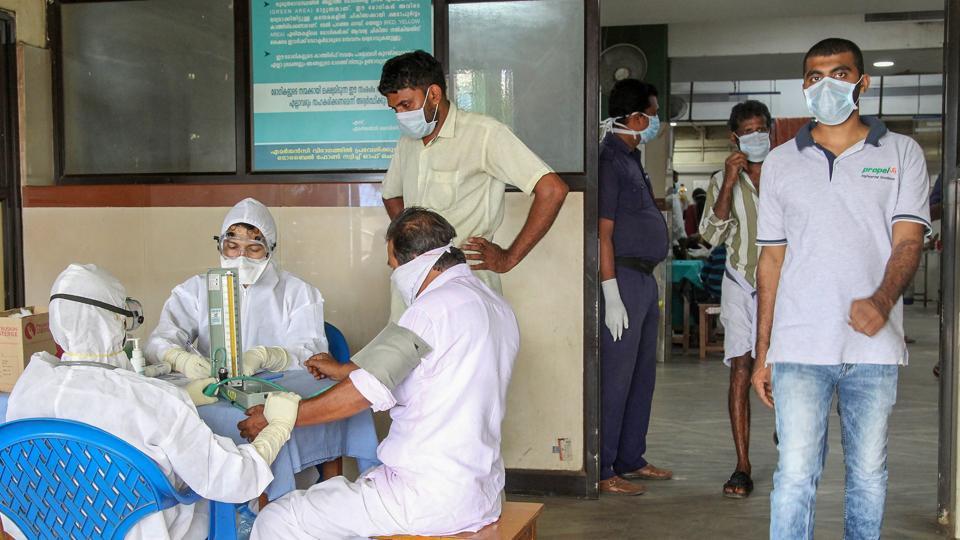 M102.4, a monoclonal antibody that has completed phase 1 clinical trials and is being used on a compassionate basis, is one such example.
Furthermore, when given post-exposure prophylaxis, the antiviral medication remdesivir has been shown to be efficacious in nonhuman primates and may be used in conjunction with immunotherapeutic treatments.
In the original Malaysian NiV outbreak, the medicine ribavirin was used to treat a small number of patients, although its efficacy in humans is unknown.
Also Read: Situation Of Medical Research In India