The World Health Organization (WHO) has initiated a very significant move in response to a growing global concern: loneliness and social isolation. The WHO has formed the Commission on Social Connection, aiming to prioritize social connection and amplify efforts to implement solutions across countries of varying economic statuses.
Co-chaired by U.S. Surgeon General, Dr. Vivek Murthy, and African Union Youth Envoy, Chido Mpemba, the Commission comprises 11 influential policymakers, thought leaders, and advocates. Over a three-year span, its primary objective involves examining the pivotal role played by social connections in enhancing overall health across diverse age groups. The Commission seeks to devise scalable solutions fostering connections, acknowledging their significance in fostering economic progress, societal development, and innovation.
Highlighting the prevalence of social isolation and loneliness, the WHO emphasizes their far-reaching impact. Contrary to misconceptions associating these issues solely with older individuals in affluent nations, their effects resonate universally across age demographics and geographical boundaries. Studies reveal statistics, indicating that one in four older individuals suffer with social isolation, with similar rates dispersed across all regions. Research suggests that between 5 to 15% of adolescents experience loneliness, potentially underestimating the actual figures.
WHO Director-General Dr. Tedros Adhanom Ghebreyesus underlines the critical repercussions of inadequate social connections on health and well-being. The absence of robust social ties significantly elevates the risk of various health conditions, including stroke, anxiety, dementia, depression, and even suicide. He stresses the imperative nature of establishing social connection as a global health priority, advocating for the dissemination of effective interventions.
Studies comparing the risks associated with social isolation to well-known health hazards such as smoking, excessive drinking, and obesity reveal a striking equivalence. The adverse impact on physical and mental health remains evident, with studies linking social isolation to increased risks of cardiovascular diseases, anxiety, and depression.
The WHO Commission also aims to outline a comprehensive global agenda focused on social connections, fostering awareness, and forging collaborations to implement evidence-based solutions. This initiative assumes greater significance amidst the backdrop of the COVID-19 pandemic, which disrupted social connections and triggered profound social and economic repercussions.
Dr. Vivek Murthy highlighted the urgency of addressing loneliness and isolation, paralleling the investment in addressing other global health concerns. He emphasizes the need to rebuild the societal fabric, considering the  health and societal consequences these issues impose.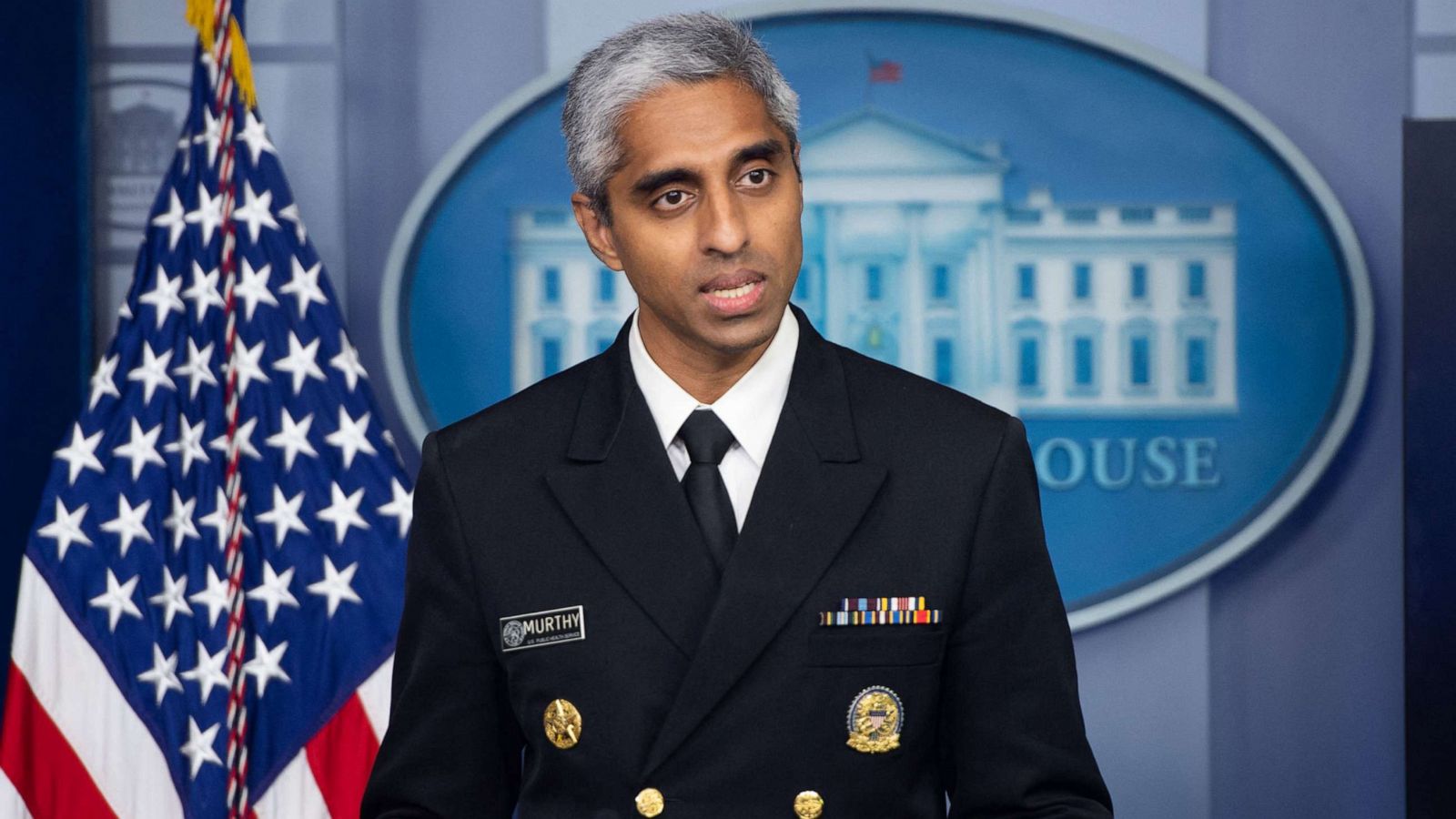 Chido Mpemba emphasizes the universality of loneliness, challenging existing narratives and advocating for investments in social connections to nurture resilient and stable economies, especially across Africa.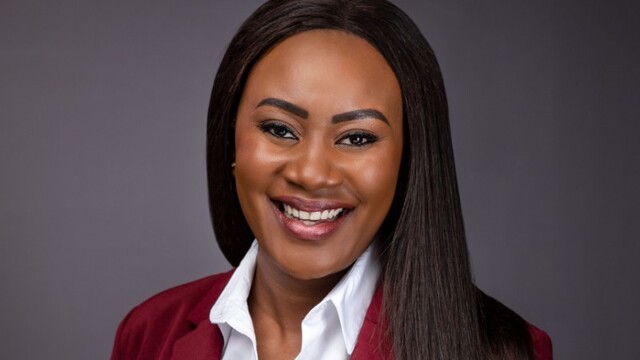 The Commission, anchored by a WHO-based Secretariat, anticipates its inaugural high-level meeting in December 2023. The primary output will manifest as a flagship report midway through the three-year tenure.
Member of the WHO Committee on Loneliness
The Commission, Co-Chaired by Vivek Murthy and Chido Mpemba, comprises an esteemed list of Commissioners:
Vivek Murthy, Surgeon General, United States (co-Chair)
Chido Mpemba, Youth Envoy, African Union Commission (co-Chair)
Ayuko Kato, Minister in charge of measures for Loneliness and Isolation, Japan
Khalid Ait Taleb, Minister of Health and Social Protection, Morocco
Jakob Forssmed, Minister for Health and Social Affairs, Sweden
Ximena Aguilera Sanhueza, Minister of Health, Chile
Cleopa Mailu, Permanent Representative to the UN, Kenya
Ralph Regenvanu, Minister of Climate Change, Vanuatu
Haben Girma, Deaf-Blind Advocate and Activist, United States
Hina Jilani, Elder and Human Rights Lawyer, Pakistan
Karen Desalvo, Chief Health Officer, Google, United States
The WHO Commission remains open to potential additional Commissioners in the forthcoming period.
The WHO's proactive approach in establishing the Commission on Social Connection signifies a significant stride towards recognizing and addressing the issue of loneliness and social isolation on a global scale.