The Delta plus variation is limited to a small number of cases around the world, and laboratory tests are underway to determine the efficiency of immunizations against it. Madhya Pradesh, Maharashtra, Punjab, Gujarat, Kerala, Andhra Pradesh, Tamil Nadu, Odisha, Rajasthan, Jammu, and Karnataka are among the states where the Delta Plus strain of the SARS-CoV-2 virus has been discovered.
What Is Delta Variant?
Viruses are designed to mutate, and this one did. However, not all mutations are dangerous, and most countries do not need to rethink their public health policies. For this reason, the variants of concern—Alpha (originally found in the UK), Beta (South Africa), Gamma (Brazil), and Delta—are distinct from the uncountable others.
The Delta version has several substantial mutations in the virus's spike protein—the pointy parts that give it its crown-like appearance (hence the name coronavirus). These spikes are like hooks that must find receptors in human cells in order to connect with them.
These spikes have been found to bind to ACE-2 receptors in studies. When these spike proteins are able to unlock the cells, the infection spreads. The E484Q, L452R, and P614R alterations in the Delta version make it easier for the virus's spikes to connect to ACE-2 receptors.
This means it can infect and proliferate more quickly, as well as elude the body's natural disease-fighting defenses. According to the WHO, the spike protein alterations make the Delta version the "fastest and fittest" variant yet. This variant's disease could have distinct symptoms from those caused by other viral mutations.
How Dangerous is This Variant?
The delta strain looks to be more infectious than the alpha strain. According to a study conducted by Public Health England, delta is 60 percent more transmissible than alpha. There is, nevertheless, a reason to believe that those who have been properly vaccinated will be reasonably protected against serious disease.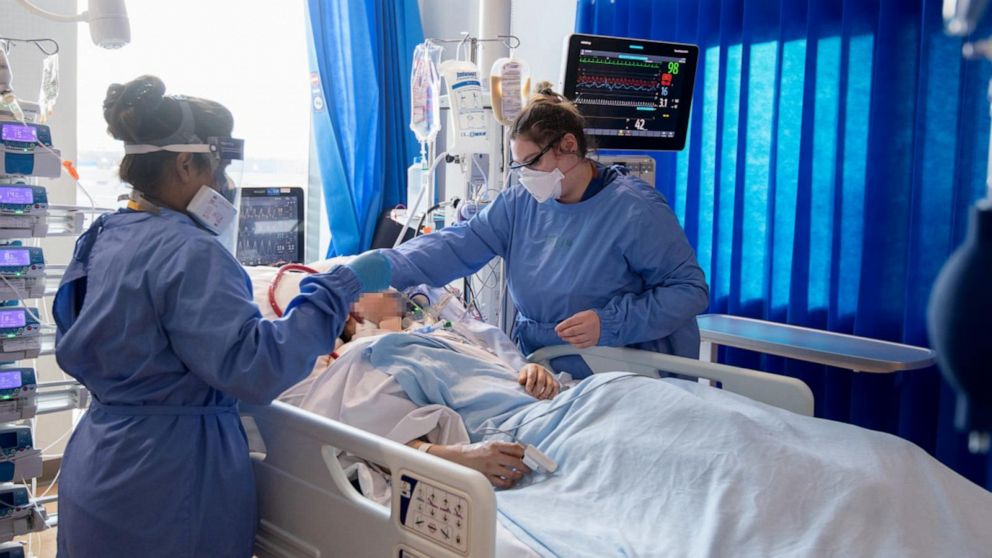 According to PHE data, Pfizer's mRNA vaccine is 96 per cent effective after two doses, while AstraZeneca's vaccine is 92 per cent effective after two doses. These, according to PHE, are comparable to the Alpha variant's efficacy. The number of Delta Plus variant instances in the country and around the world is insufficient for a thorough investigation.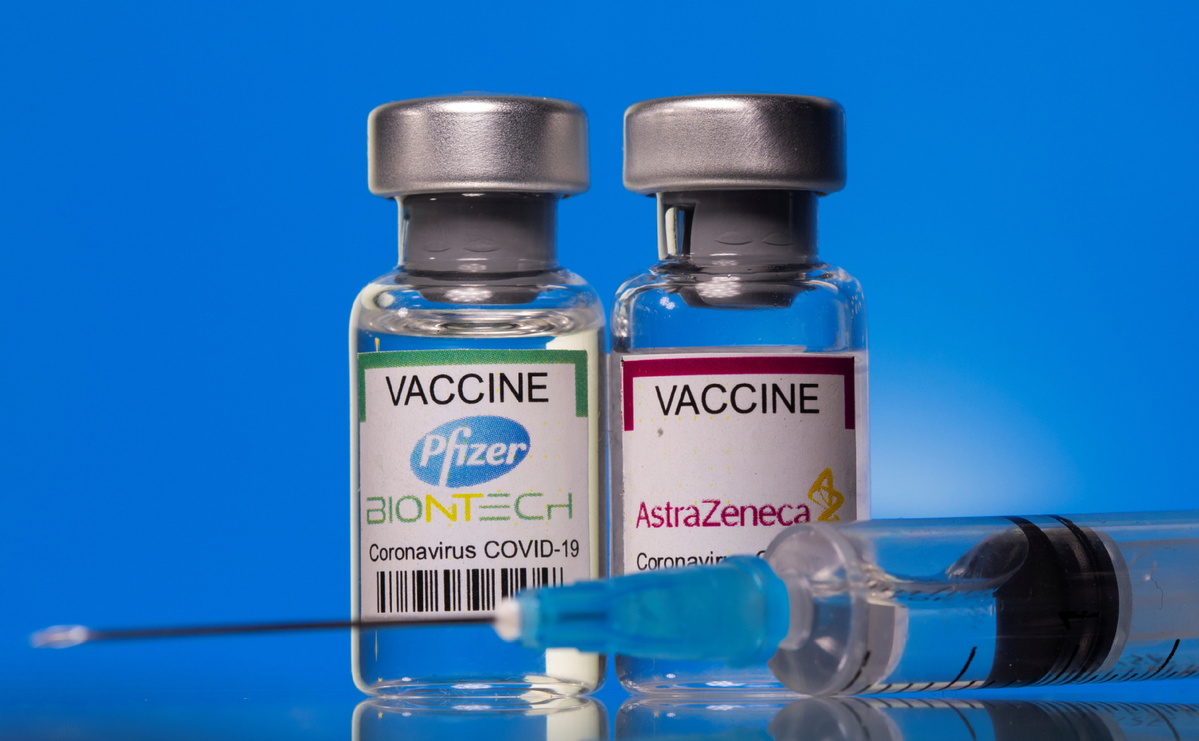 Delta Plus cases, for example, have been reported in India on an irregular basis for the past three months, according to Dr Singh (Dr. Sujeet Kumar Singh of the National Centre for Disease Control) said, "It's impossible to say whether or not this is an increasing trend. The alterations in this variation are the same as in Delta.
Also Read: Overweight People Are At More Severe Risk Of COVID